Tassya Menezes from Brazil is studying our General French courses at EC Montreal.  She is having a wonderful time in Montreal and wanted to share her experiences with all of you!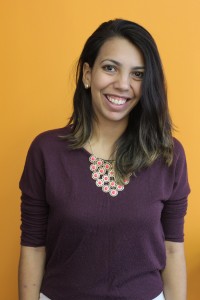 I always dreamed about living abroad for a while. I'm fully attracted by different cultures and languages. When the time of making my dream came true, Montreal seemed to be the perfect choice. I already speak English so I wanted to learn another language and work on my fluency in English. I don't regret my choice. Montreal is so beautiful and safe.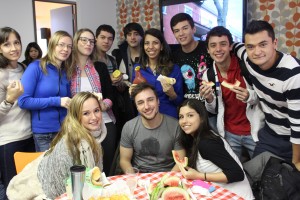 My host family is lovely and soon I'll be awesome in French! EC Montreal is a friendly school and in my first week I already had friends. This is my third week and I had great experiences here. I can't wait for what the next 5 months have prepared for me.
Comments
comments