Colin Strachan is from England and participating in EC Montreal's French plus Language Co-Op programme.  He just completed his 4 weeks of French studies and will begin his volunteer placement on Monday!  Here is what he would like to share with all of you: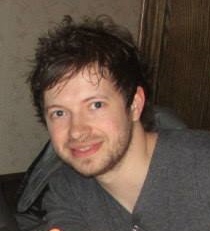 I spent four weeks at EC Montreal learning French so that I could improve my abilities before finding work in Montreal. I was not a complete beginner but the lessons were very engaging and really refreshed my memory of structure and grammar.
The staff are incredible, they work very professionally and treat you accordingly, but also remember who you are as if you are part of a family. I was really impressed with how they remember everyone's name despite the rapid turnover of students.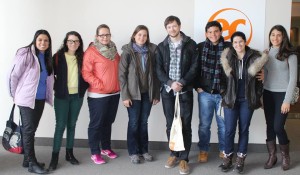 I have met some amazing people here from all over the world and I know I will stay in touch with many of them. There is a great assortment of activities, something for everybody, and there is a great vibe throughout the school.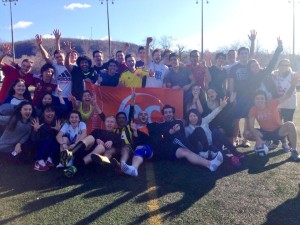 My favourite activity is yet to come-football on Thursday, when I will get to remind those Brazilians where the beautiful game was invented!
Comments
comments