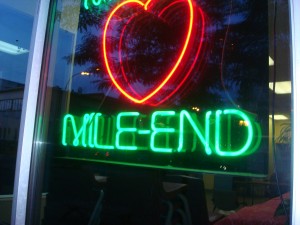 Free public libraries are popping up all over the city of Montreal.  The concept is to take a book and leave a book behind.
The free street libraries have begun in the Mile End neighborhood of Montreal but more areas of the city will be adopting this service to its residents.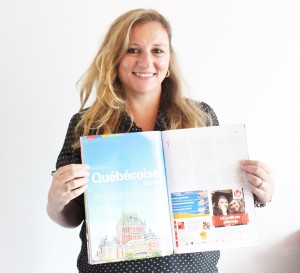 EC Montreal will be creating a library with the same concept right here at the school.  We hope to encourage our students to read more in English or French to have more contact time with the language.  Reading has been proven to help students with their vocabulary and grammar skills.
Comments
comments