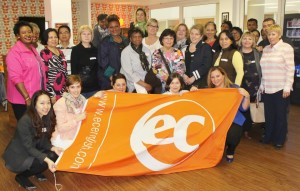 Sunday, May 11, is Mother's Day in North America.  We want to take this opportunity to wish our homestay moms a Happy Mother's Day!
We are proud of our homestay hosts.  They go out of their way to ensure our students have a memorable experience in Montreal!  They care for our students, make them as comfortable as possible and provide our students with a home away from home!
It always touches our hearts to hear our students calling their homestay hosts, mom.  It is such an indication of how well they feel at home.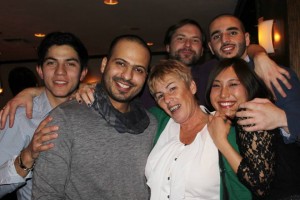 EC Montreal homestay families are motivated by meeting new people and learning about other cultures.  They open their arms and their doors to the world!  They are evaluated by our EC Montreal students on an on-going basis and consistently receive top marks!
Happy Mother's Day EC moms!
Comments
comments