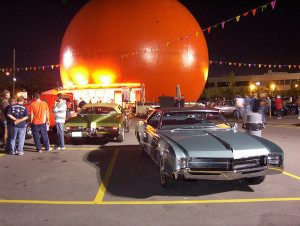 EC Montreal loves to take their students to the Orange Julep!  Ok, we are drawn to the colour orange, but there are so many other reasons why it's a great place to visit during spring and summer!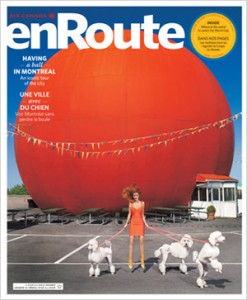 It is located 5 minutes away from the Namur Metro Station and close to the outlet shopping mall!  A visit to Montreal would not be complete without visiting the outlets and the big giant orange!
Montrealers love to visit the Orange Juelp! Besides the incredible and addictive orange drink, the hot dogs are also pretty good. The best part about the Julep is that you feel like you've gone back in time to the 1950s.
Visitors will eat in their cars or at one of the picnic tables outside, on a beautiful spring or summer day, and take in the local scenery. On the very nicest days, Montreal car lovers bring out their hot rods and fancy rides.
Comments
comments