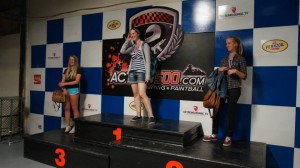 Montreal is one of two North American cities that hosts the Grand Prix. This event is a very big deal to Montrealers! The entire city gets involved and there is a F1 fever in the air. There are parties in the city center and the Ferrari club of Montreal puts on quite a show in Little Italy every year.  This Friday, the annual Crescent Street F1 festival will take place and EC Montreal will be there!
This time of year many celebrities come to Montreal for this event. It is such an exciting time for us!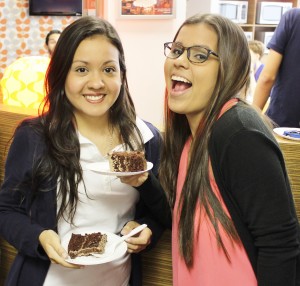 Every year we want our EC Montreal students to get a taste of this F1 buzz! We make sure to have a F1 party where we decorate with checkered flags and serve sparkling wine and cake. This year our cakes will be decorated with racing cars.
Our staff dresses up in F1 gear and mingle with our EC Montreal students and give them information on where the F1 parties are taking place and where they could still score tickets to the main event!
Comments
comments