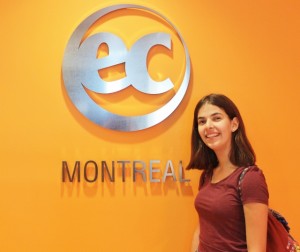 Ana Senesi is part of our Young Learner's French programme.  She is having a marvelous time in Montreal and wanted to share her experience with all of you: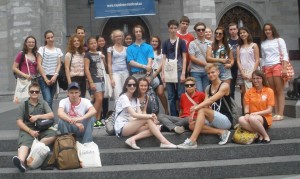 I chose Montreal because some friends live here and now I'm staying with them.  I took the French courses and I think I improved my speaking.
I made a lot of new friends from many countries like, USA, Mexico, Russia, Germany and Austria.
The social leaders were really good.  I had a great time with the group!  I enjoyed all the afternoon activities but especially those of wall-climbing and zumba class.
Thank you EC Montreal for a wonderful summer!
Comments
comments