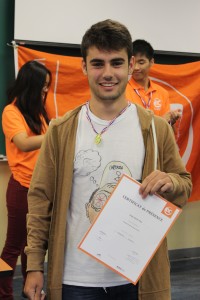 Diego Osante is a 17-year old student from Spain participating in EC Montreal's Young Learner's Programme.
Here is what he would like to share with all of you about his EC experience: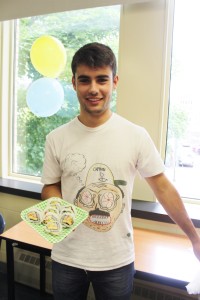 Canada is the perfect place to practice both English and French and that is the reason why I chose to come.  Although my French classes were very long, they made me improve a lot.
Every day after lunch, we had activities.  I had so much fun on them. My favorite part of the activities were the leaders.  We had so much fun with them!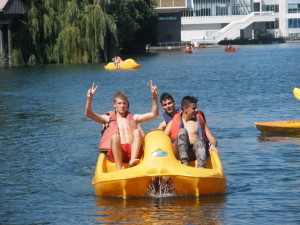 My host mom, Valerie Clayton is awesome!  She is the best mom I could have ever asked for.  This experience gave me a lot of new friends from different nationalities and I will always remember them.
I will end this by saying that EC Montreal is totally recommendable for anyone who wants to learn and have fun!
Comments
comments