What is a tutorial?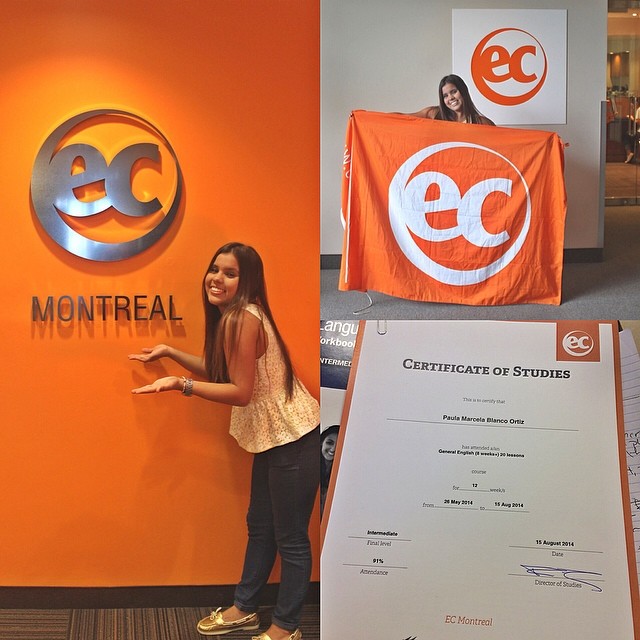 Free tutorials are part of the benefits of being an Academic Year student.  They represent regular meetings every 4 to 6 weeks with an Academic Year tutor or mentor.  The goal of these one-to-one meetings is to achieve the following:
– to identify the students' needs and learning objectives
– to plan the students' academic journey
– to provide academic support during the students' stay at EC
– to help the students' prepare a personalized study plan
– to monitor the students' progress from their very first day at EC to their last
– to help the students set achievable and challenging goals
There are many benefits to being an Academic Year student at EC Montreal!  The personalized approach and regular meetings with the Academic Year tutors, together with our students' hard work, will ensure success in achieving our students' goals!
Comments
comments