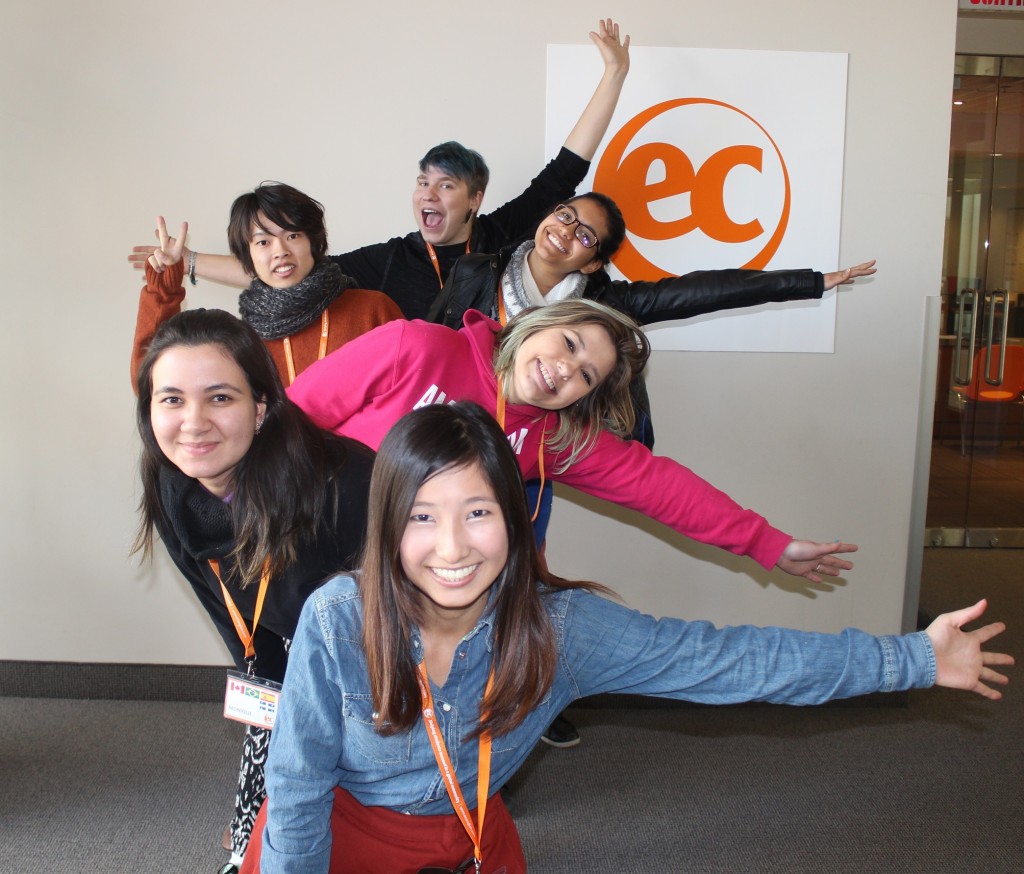 EC Montreal is proud to introduce you to Frederic Egger, EC Montreal's newest Student Ambassador.  Frederic is participating in EC Montreal's Bilingual programme.  He thought it would be a wonderful opportunit to continue to learn English and French in Montreal!
Here is what he would like to share with all of you: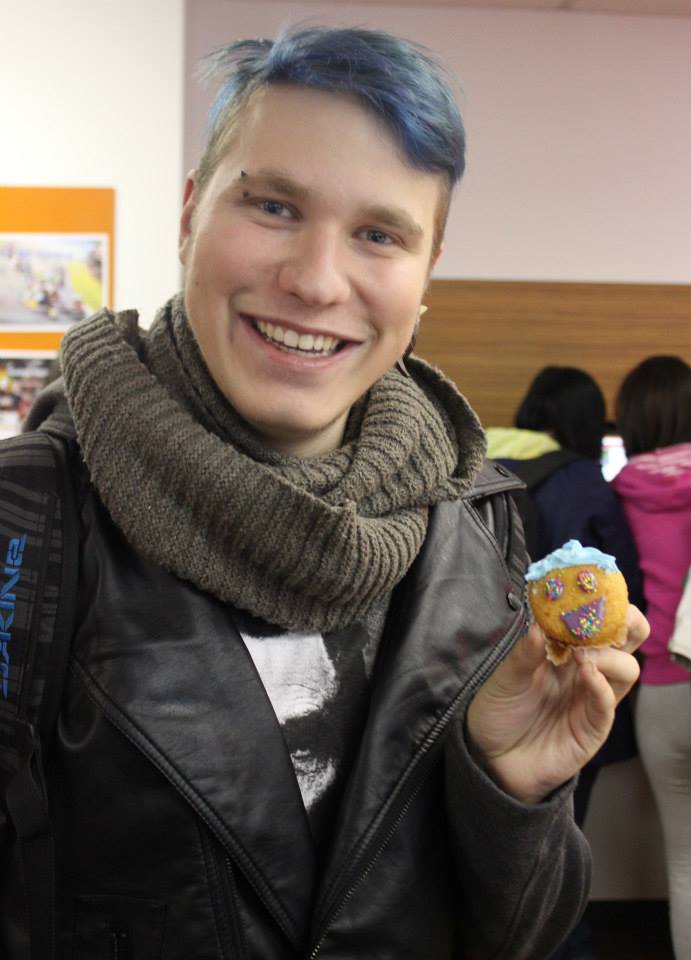 My name is Frederic Egger and I am from Switzerland. I was so happy when my friend Nayeli nominated me to join the team of student ambassadors at EC Montreal. It became clear to me pretty quickly that it would be a very nice experience for me.
Before I came to Montreal, I was learning English and French in school. I have been studying French for the past 7 years and English for 3 years.   After high school, I worked as a draftsman for a team of architects. I later returned to school to obtain my diploma. In Switzerland it is called Matura. During my studies I continued to study English and French so I would have more work opportunities.
As a student ambassador I look forward to meeting new students and helping them. I also look at this opportunity to improve my language skills in a more social way.
I make myself available to students who have questions during the break times and on Monday mornings. You can't miss me, I am the student with bright blue hair!
Comments
comments