Atauine has been participating in EC Montreal's General English programme.  Here is what she would like to share with all of you about her EC experience…
I came here with a friend, because her brother is living here for one year. I'm enjoying too much Montreal! It is cold, but I had only seen snow once before so it was awesome see it again, and even it is cold the people here always go out to do something.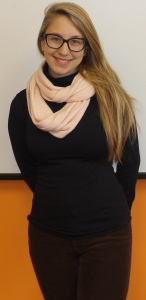 I'm sure that I improved my English; I only know I improved because I try to talk always in English. My favorite EC Montreal Language School Activity it is the Welcome Chocolate Party, and also others activities like that, because there I'm able to talk with people from different countries.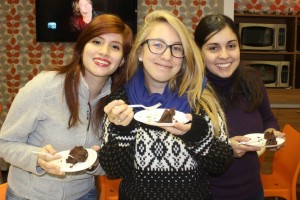 I like too much the conversation class because we need to talk and discuss, and my primary problem it was lack of vocabulary, but the grammar lessons are important too.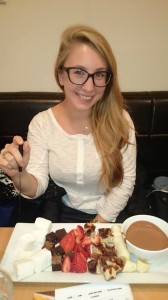 I'm sure that I will remember my first felt on the sidewalks, the snow, the classes at EC Montreal language school with Souha and Toufik (my favorites teachers) and all the extras activities that I did with or without EC Montreal!
Atauine Lummertz
Comments
comments