Ricardo  has been participating in EC Montreal's General English programme. He came to Montreal to study at our EC Montreal Language School with his wife Debora Oliveira. They are having a very good experience here and it is a pleasure to us having them as students. Let's see what Ricardo wants to share with us: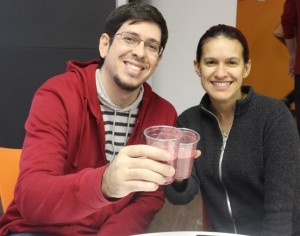 I'm having a great experience at EC Montreal English School! The staff is always helpful; they have a nice English program and great teachers!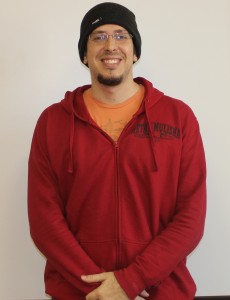 I chose EC Montreal Language School because the school's background and also I need to improve my English for academic reasons.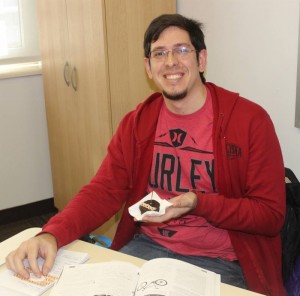 And I chose the city of Montreal because it's a big city with lots of things to do and places to go, the city is very well located, near of a lot of others greats cities.
Ricardo Pereira
Comments
comments