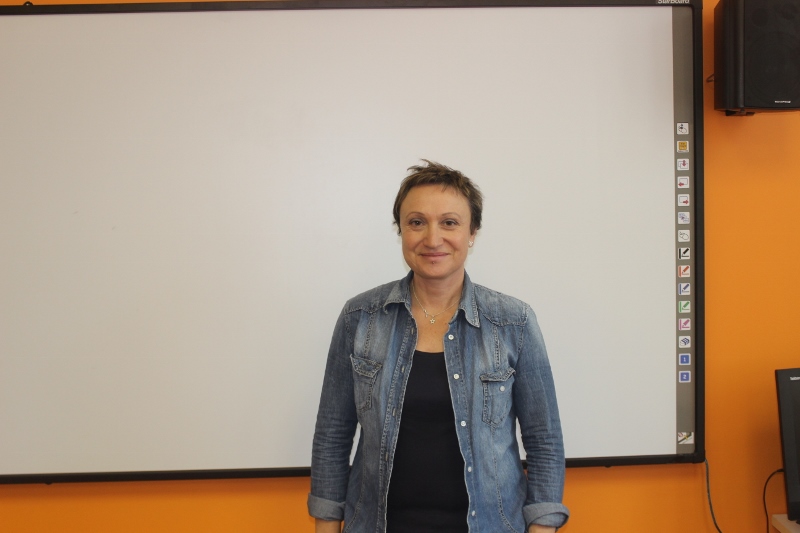 Françoise came from France on October 2014 for an ESL course at EC Montreal. Her course has come to an end this past Friday but she will forever cherish the special bond she had made with her Homestay Montreal : Elena and Cam.
This is how she sum up her homestay experience:
"I had a very good homestay family in Montreal.
Elena is a friendly and generous woman. Her cooking was amazing and her house is beautiful.
I practised my English a lot with Elena and we spent a lot of time together, like two sisters.
I'm lucky to have met her and her husband! I highly recommend this family!"
Comments
comments