Simone chose to study in Montreal at EC Montreal because she wanted to practise both English and French.
These are her thoughts about her experience: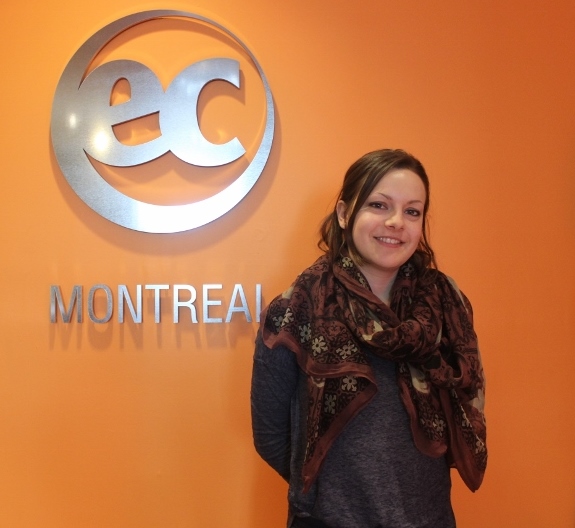 I chose Montreal to improve my French and my English skills at the same time. It was the best decision!
I met lots of nice people and my host-family introduced me to the Canadian way of life. I was very fortunate to have a wonderful homestay Montreal during all this time.
EC Montreal has organized some great activities and trips around the city and to other Canadian destinations (Quebec City, Niagara Falls, etc.).
I'm really sad that I have to leave!
It was an awesome experience and I can only recommend EC Montreal and the City of Montreal!
I will definitely come back!
Comments
comments