Mami Oshima is a multi-destination student from Japan participating in EC Montreal's Academic Year Bilingual programme which consists of 30 lessons of instruction per week.  She began her EC journey in Vancouver and continued her studies in Montreal since January.
Friday was her last day at EC Montreal.  Here is what she wanted to share with everyone about her FSL and ESL in Montreal experience: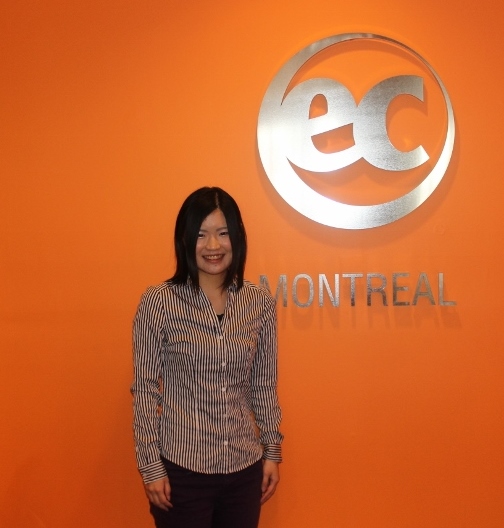 The reason why I chose Montreal is that there are many opportunities to learn French and English.
In the class, I could learn basic grammar, listening and conversation skills. This school is not so big, that's why I could meet almost everyone and make many friends from all over the world. I think many students who study French can speak English fluently. It was good influence for me and I could practice English too.
Living in Residence was a great experience. I had so much fun every day. The teachers and staffs are kind and friendly. I felt EC Montreal was like a family.
Thank you so much.
Comments
comments