Juliana Kempers was here to study French and this is what she would like to share about her experience at EC Montreal: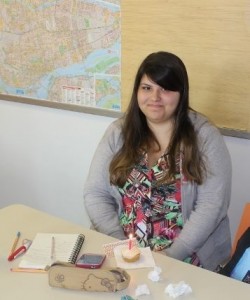 I chose Montreal because my cousin is living here with her husband and kids and I want to come visit her and also take a break from college in Brazil. I decided to study French, because I have studied English a lot in the past.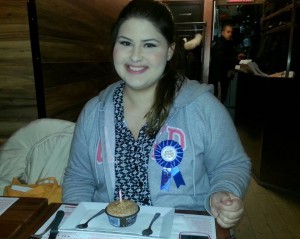 When I first came to EC Montreal I didn't know anything about French, so I think I already improved a lot, even though I didn't stay long.
It was a great experience, I met a lot of people from all over the world and I did many after class activities that the school provides to us.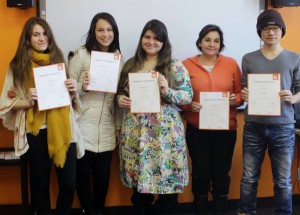 I think EC is a great place to learn French and ESL in Montreal and I would for sure recommend it to my friends.
Juliana Kempers
Comments
comments