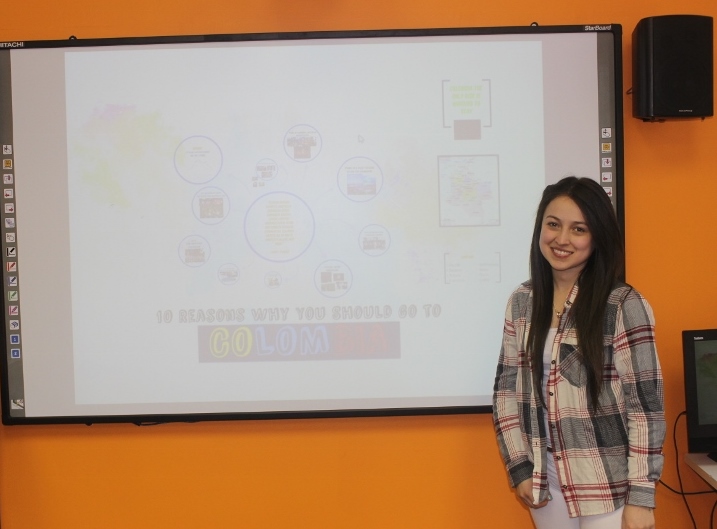 Andrea has been enrolled in ESL in Montreal , at EC Montreal, since January and she will be spending most of her summer too in Montreal.
Today her presentation transported the audience in colorful Columbia. She presented her country's best places to visit and assured us that Colombians are happy and welcoming people with a passion for music and dance!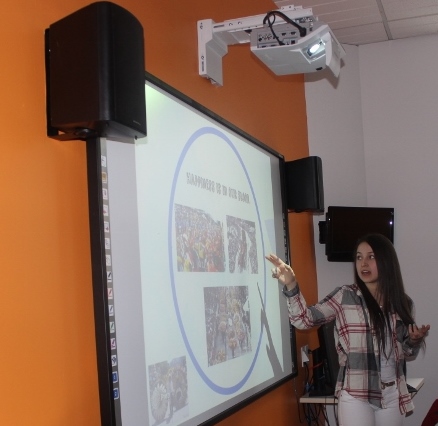 Congratulations Andrea! Keep up the good work!
Comments
comments