Spring has finally sprung in Montreal and this warmer weather is excuse enough for us to celebrate!  It has been a long, cold winter and we are delighted to say farewell to old man winter!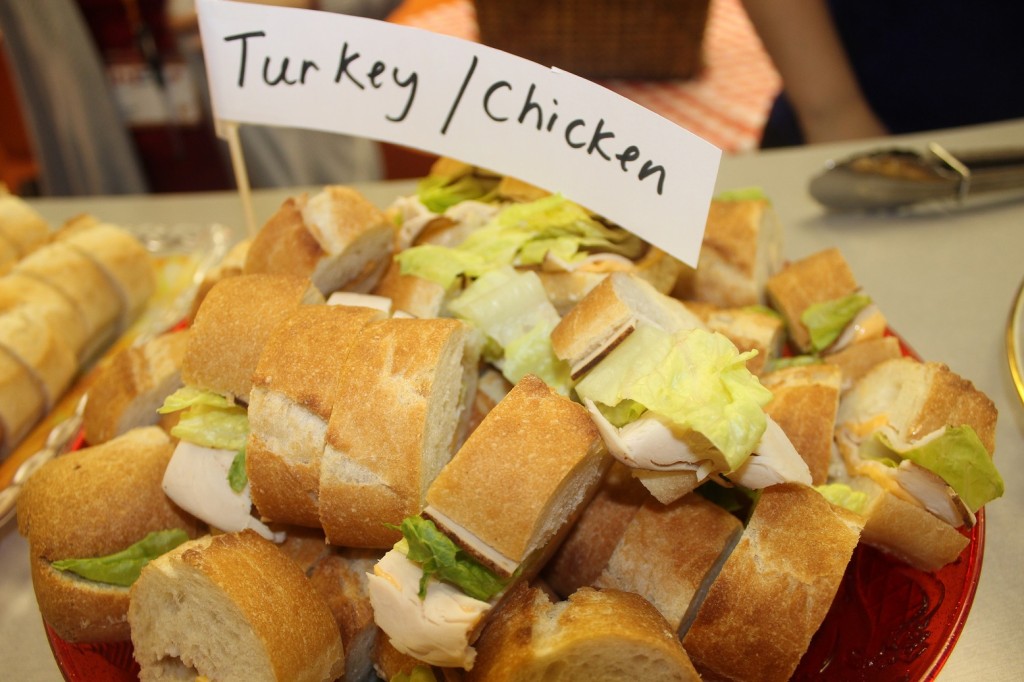 April is gastronomy month at EC Montreal so all our complimentary activities have a food or culinary theme.  We decided to host a Spring picnic for our students.  We decorated the student lounge with picnic tablecloths and baskets and served typical picnic food; sandwiches, watermelon, apples, potato chips and lemonade.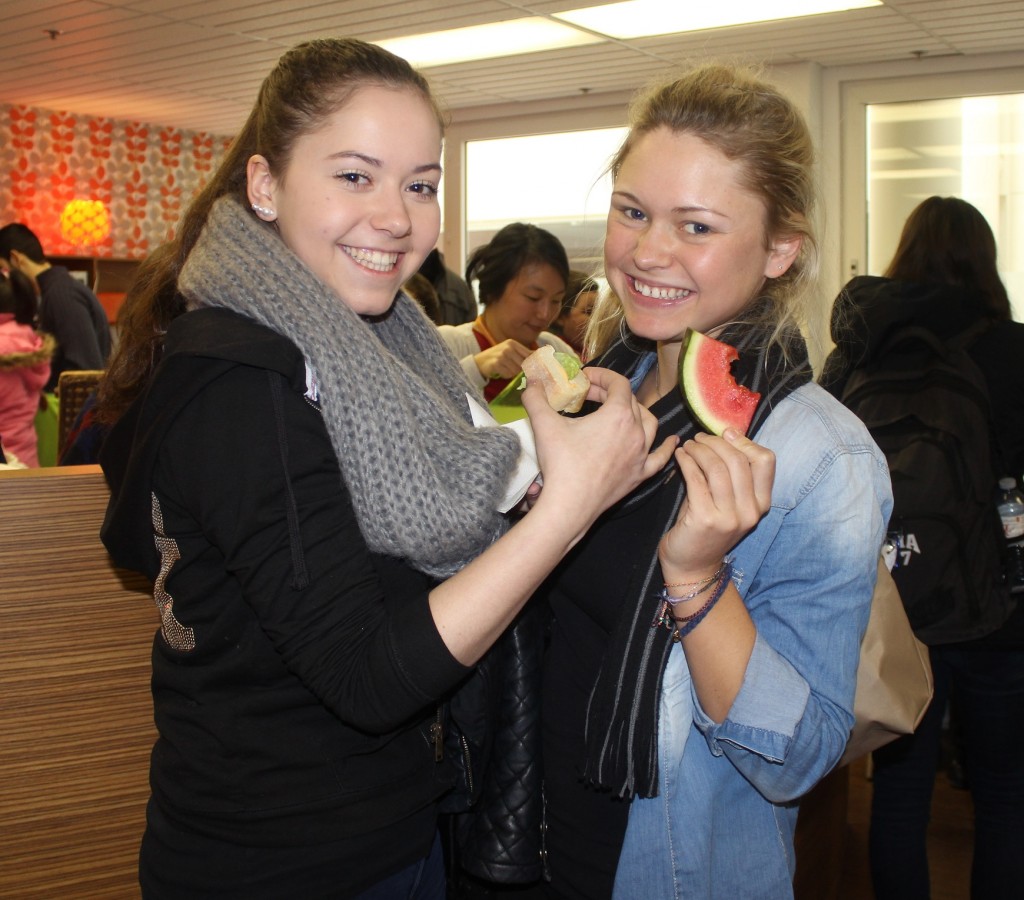 We created a wonderful outdoor feel and it felt so good to see our students laughing, smiling and enjoying themselves.
Next week, our complimentary activity will be sushi lessons!  A fun and delicious activity!
Get a taste of EC by joining our ESL in Montreal classes!
Comments
comments