Sebastian Ruiz Castro is a student from Colombia who came to take ESL in Montreal. Here is what he has to say about his experience: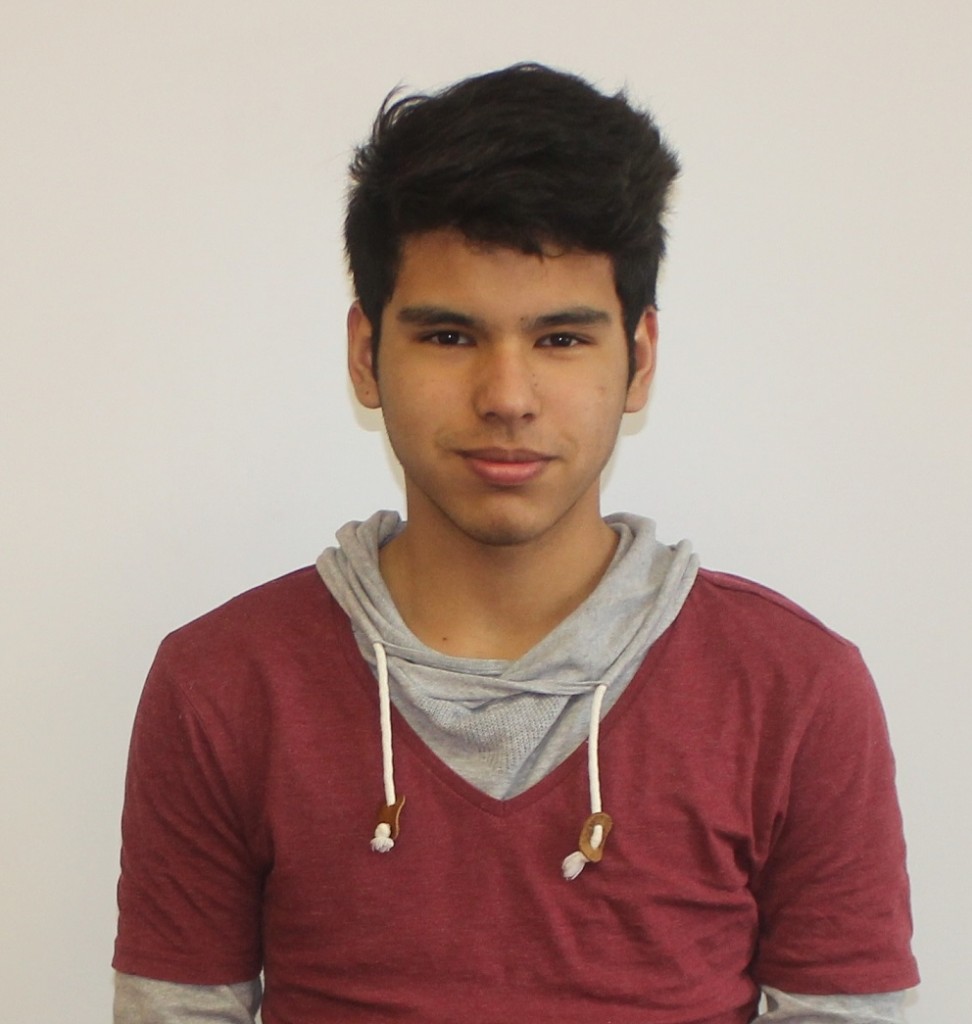 I chose Montreal principally because is a beautiful city in spring and summer time. Also I have the opportunity to learn English and French. I'm learning a lot of new vocabulary that gives me more confidence to speak in English.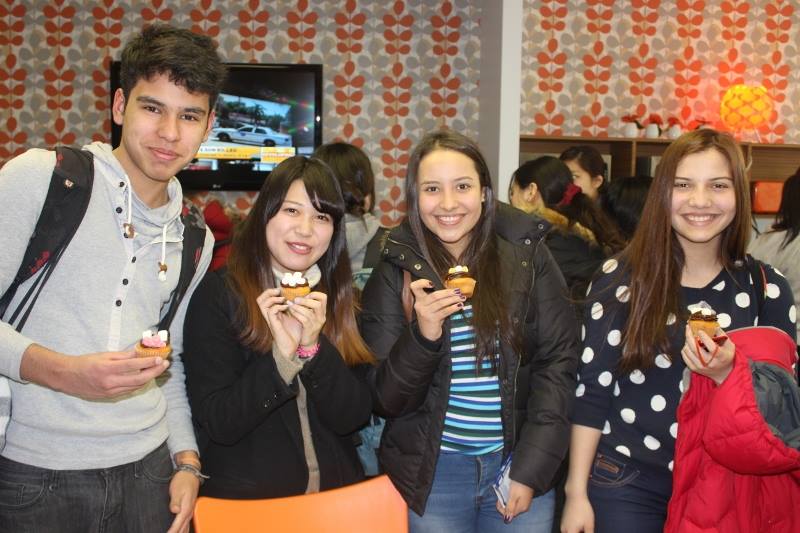 Here in Montreal almost all the people speak English too.
EC Montreal it's a good school and I personally recommend it to my friends because you can learn more about other cultures and be free of the stereotypes.
Sebastian
Comments
comments