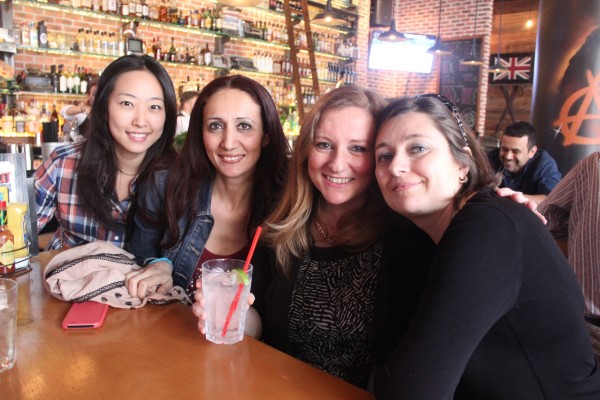 Last Friday, EC Montreal  held its annual staff team-building activity.  It is a perfect opportunity for all the teachers and staff to get together outside of work to bond and enjoy each other's company.
At EC, staff engagement is extremely important.  We want our employees to feel like they are part of a strong team and that they are appreciated.  This get-together was an opportunity to say thank you to the team for all their hard work and dedication to EC.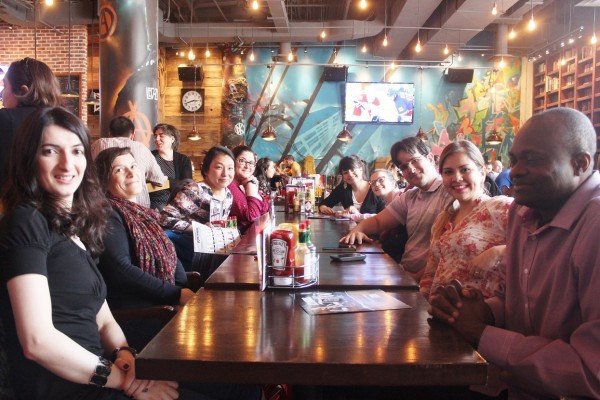 We closed the office early and head downstairs to a very popular restaurant called La Belle et La Boeuf, which translates to Beauty and the Beef in English.  This funky restaurant specializes in burgers and comfort food.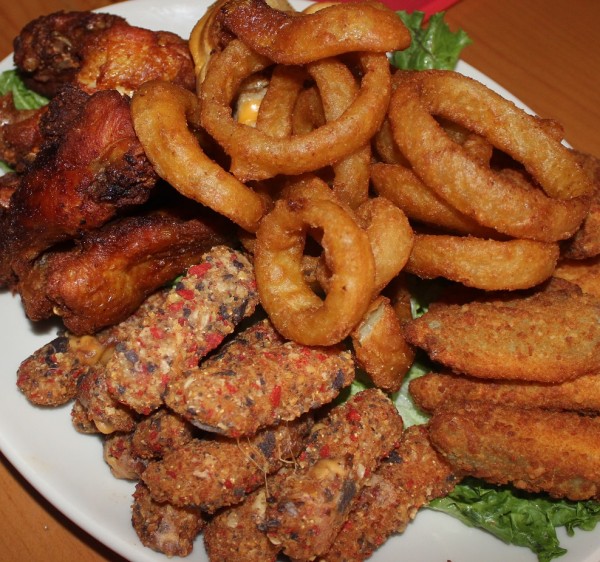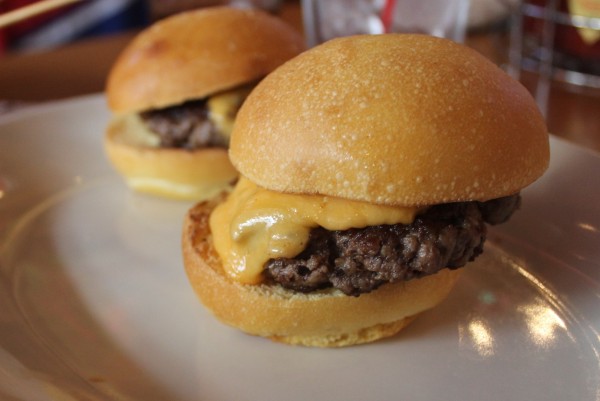 We ordered platters and platters of food and fun drinks.  Everyone had a great time chatting, drinking and eating.  It was the pefect way to end the week and a very successful month of April at EC Montreal!
As we enter our high season it is so important to go into our busiest time of year with a strong sense of teamwork.  We look forward to the next team-building activity in the fall!
When you take English courses in Montreal with EC, you will have a team of dedicated employees at your side!
Comments
comments