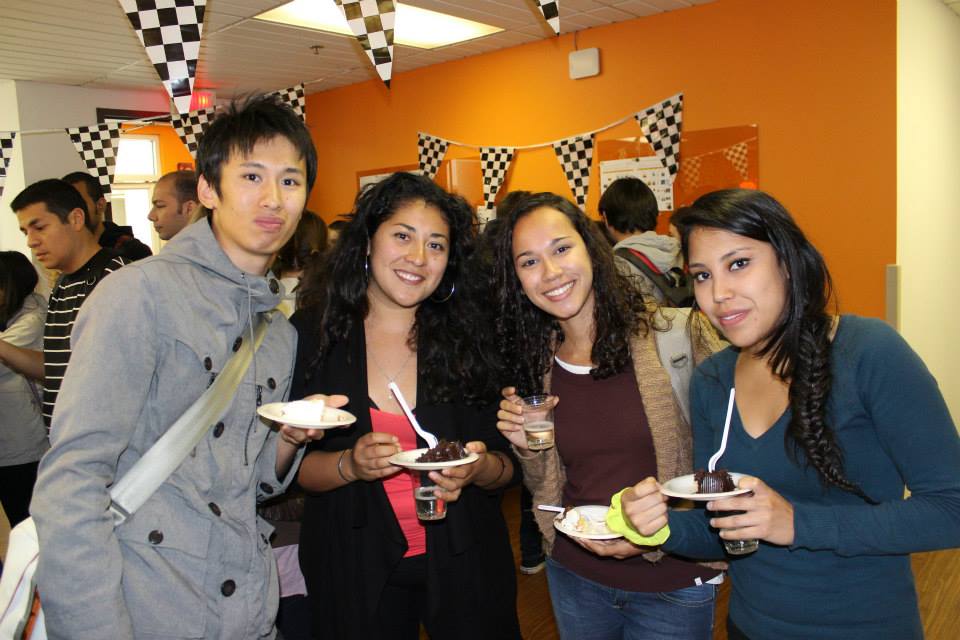 The Grand Prix of Canada has become an annual event that attracts hundreds of thousands of tourists.  It has been staged in Canada since 1967.  The Montreal Grand Prix is held at the Circuit Gilles Villeneuve.  Gilles Villeneuve was born in Berthierville, Quebec on January 18, 1950.
The Grand Prix takes place June 5 to the 7th this year.  The festivities around the city take place the whole week.  The Ferrari club will be displaying its cars in Little Italy all week and Crescent Street's F1 festival will take place on Friday, June 5.
EC Montreal is located minutes away from all the action.  Every year before the race the cars are on display on Crescent Street minutes away from our school.  Students gather to take pictures and see the cars up close.  It is very exciting.  Our activity coordinators also have tickets available to our students to see the race up close.
EC Montreal's location is amazing, right in the heart of downtown.  Our Student Residence is also located right in the heart of downtown.  Students staying at the residence have a closer view of all the action.  They are walking distance to all the festivities that are planned around this event.  Crescent Street is just a few blocks from EC's Student Residence.
EC Montreal will hold its own F1 festivities on Wednesday, June 3 in the student lounge where we will be serving cake and champagne!
Join our English courses in Montreal and be part of the action!
Comments
comments