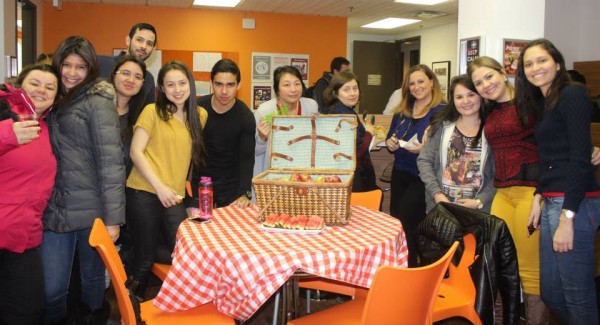 EC Montreal offers a dynamic activities programme our students can take advantage of!  We strongly recommend that our students participate in as many activities as possible as they will compliment their stay.  Not only are our students here to learn a language but they are here to make friends, practice their language skills, discover our city and its neighboring cities and of course, have loads of fun!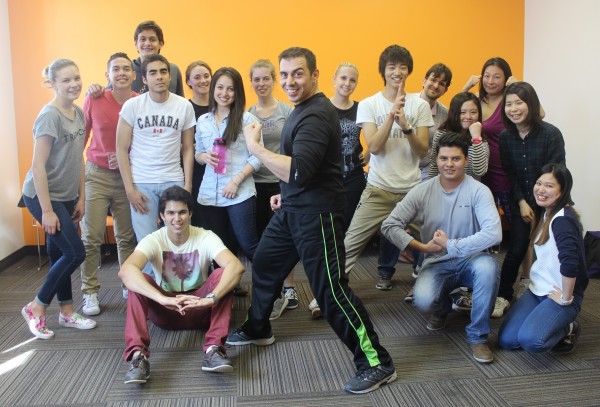 EC Montreal offers complimentary activities every Wednesday afternoon.  The activities range from sports, cultural celebrations and the most popular; a taste of Montreal, where we introduce our students to local flavours and savours.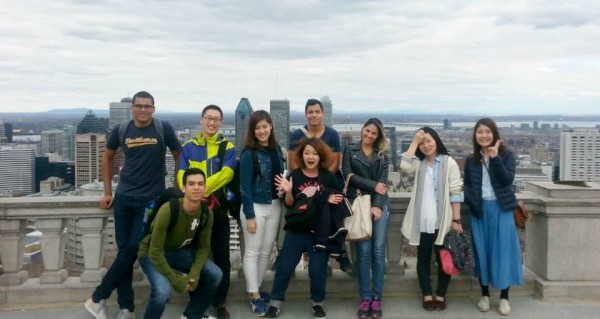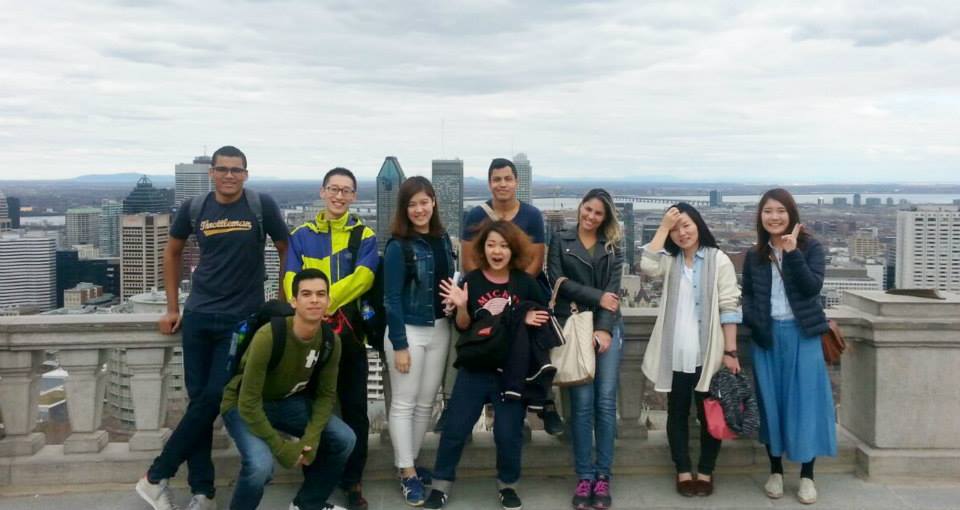 In addition, EC Montreal offers evening activities 3 times per week.  Every Tuesday, EC organizes a welcome activity.  All students are welcome to participate.  This gives our new students a chance to meet our current students and it gives our current students a chance to welcome our new students to EC and to Montreal!  Every Thursday, EC Montreal offers our students a cultural activity.  Whether it is a tour of Old Montreal or a visit to a museum, these activities are meant to give our students an opportunity to discover Montreal.  Friday nights are party nights!  We introduce our students to Montreal's famous nightlife!  The advantage of coming out with EC is that entrance is always free!  Andreia is our activity leader who accompanies our students on these different outings.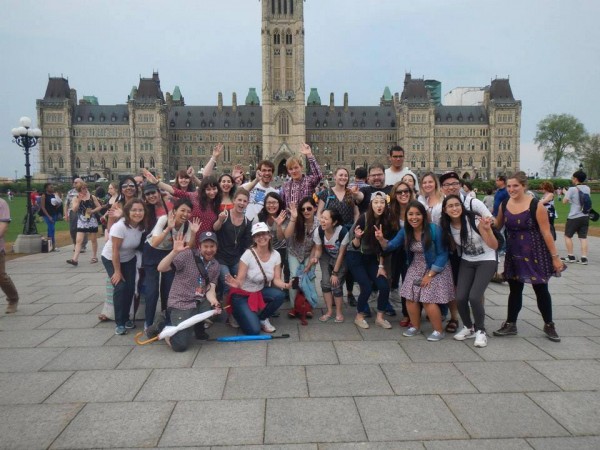 On the weekends, we work with a local tour operator called Iko Tours!  Marcus Bender is the owner of Iko tours.  He has so much passion and heart!  He is great with our students.  He makes every excursion a memorable one!
Geographically, Montreal is perfectly situated.  We are so close to so many other Canadian cities as well as to the US border.  This means that students have an opportunity to visit so many other places on the weekend!  Iko Tours organizes trips to our Nation's capital; Ottawa, to Quebec City, Toronto / Niagara Falls, Mont-Tremblant and New York City!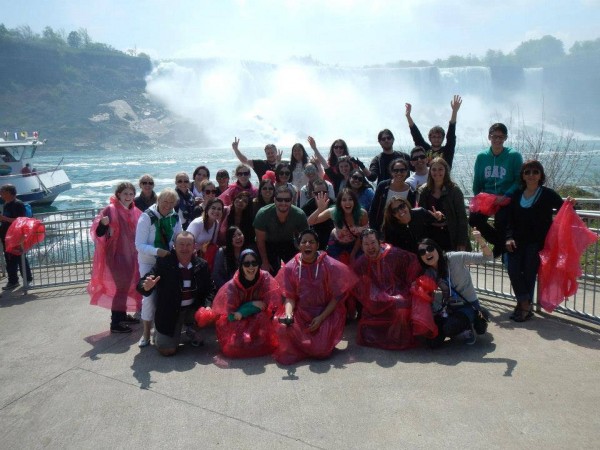 Iko Tours offers carefully planned itineraries in each city and all at very good prices!
We are so proud to be partnered up with such a caring company like Iko Tours!  They make our students' stay an exciting one!  This is why we sincerely feel that EC Montreal + Iko Tours = Happy Students!
Thank you Iko Tours for all that you do for our students!
Join our French and English courses in Montreal and discover a piece of North America!
Comments
comments