Atsumi Narui is a student from Japan who came to take French and English Courses in Montreal. Here is what she has to say about her experience: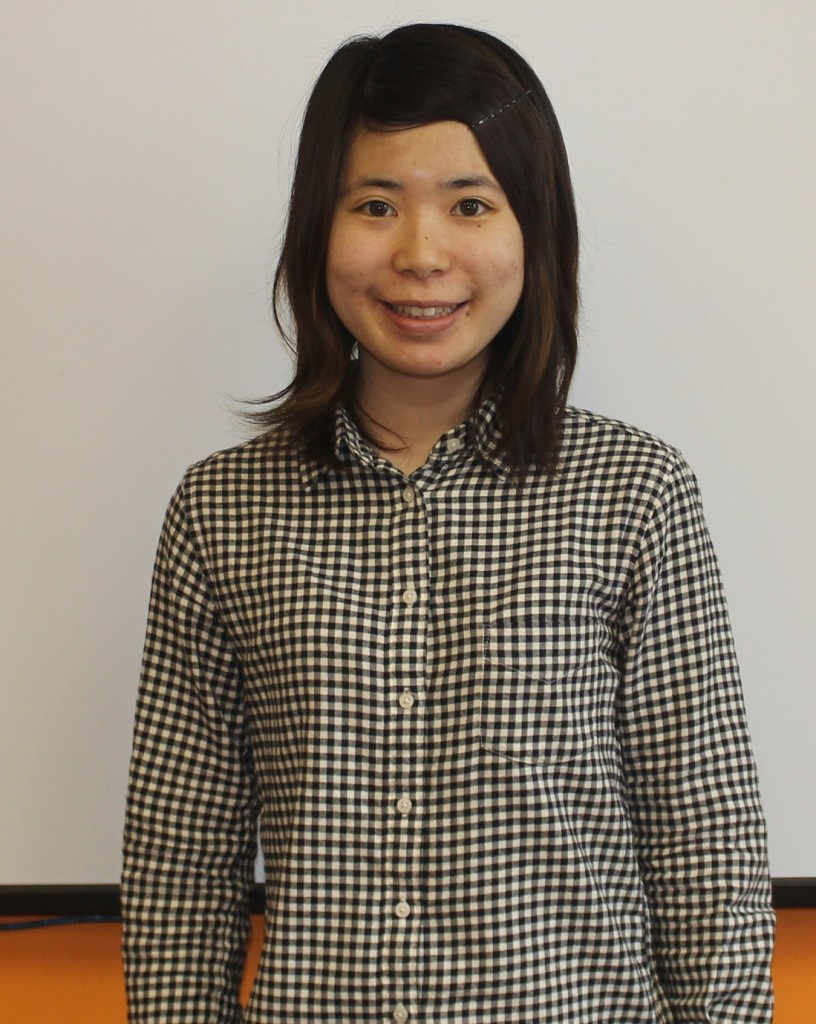 I wanted to study French and English, so I chose EC Montreal! I met a lot of nice people who are from all over the world and I feel like I could improve my English skills, especially my speaking.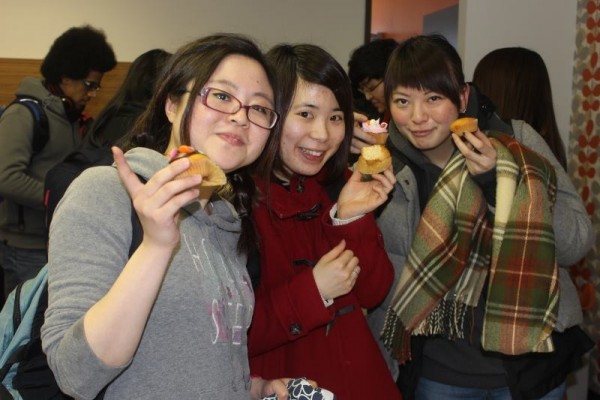 I like my EC Host Family because they're so kind and they always make me cheerful.
Thank you EC Montreal for everything! I'm going to keep studying French and English!
Atsumi Narui
Comments
comments