Jolijn Uittenbogaard is a student from Netherlands who came to take French Course in Montreal. At EC you can choose to study French or to have English Courses in Montreal.  Here is what she has to say about her experience: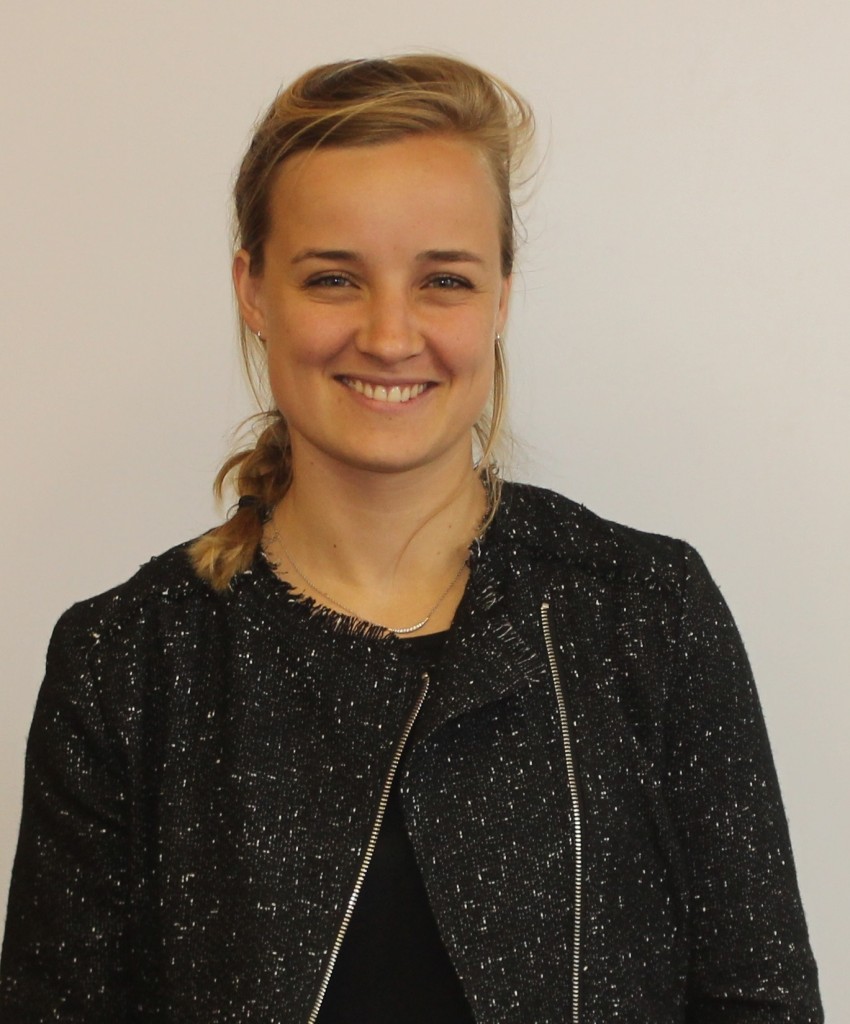 I chose Montreal because it was another city outside of Europe where I could study French and I already have visited Montreal when I was younger and I had a nice experience so I figured out it would be fun to come back.
I improved my French a lot, not only because of EC Montreal but also because I was in a French EC Homestay where I could practice outside of the school.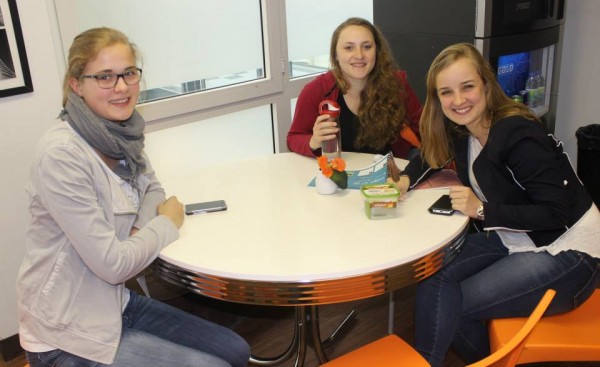 I would recommend everyone to come to Montreal to study French. People are friendly, you can use a bike as transportation, there are a lot of nice parks and it has tons of places to go out.
The teachers at EC Montreal were great, I liked that we had different subjects or themes now and then to talk about and sometimes even certain games which helped us improve.
Jolijn Uittenbogaard
Comments
comments