Sikiu Monteverde is a student from Venezuela who came to learn French and also to improve and study English in Canada. Here is what she has to say about her experience: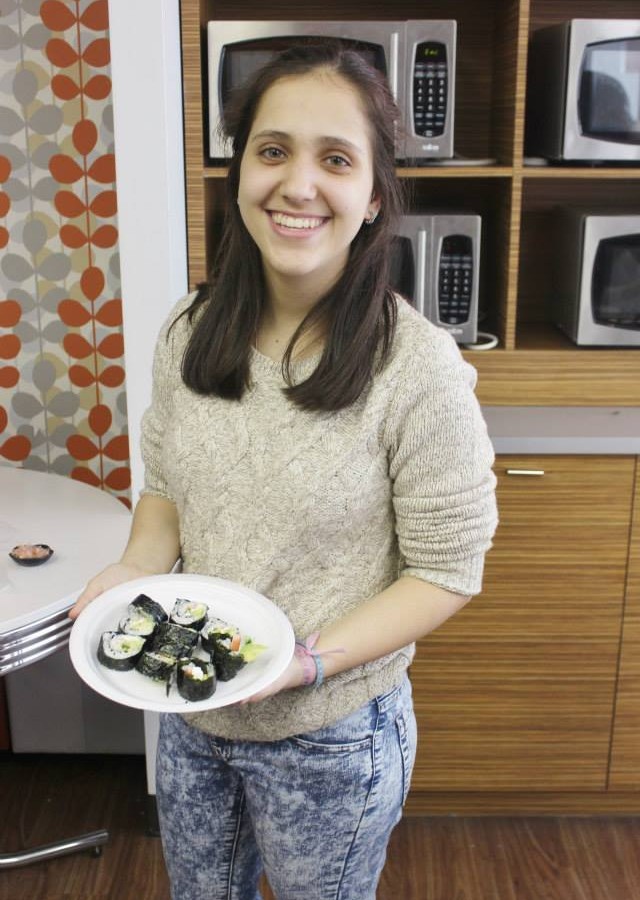 I am having a great time in Montreal. I chose Montreal because it has two languages: French and English. So I came here to practice my English and learn French.
I was here the whole winter and I can tell that is very cold but totally worth it.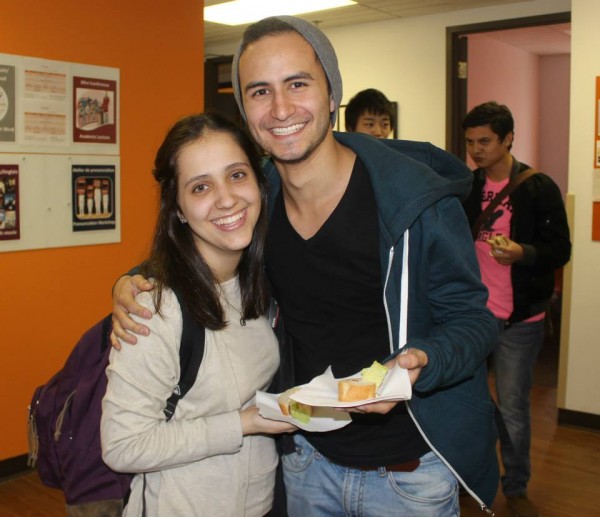 One of the good things in Montreal is that in winter there are many free activities for you to enjoy and have fun in the winter. And I've been told that in summer is even better!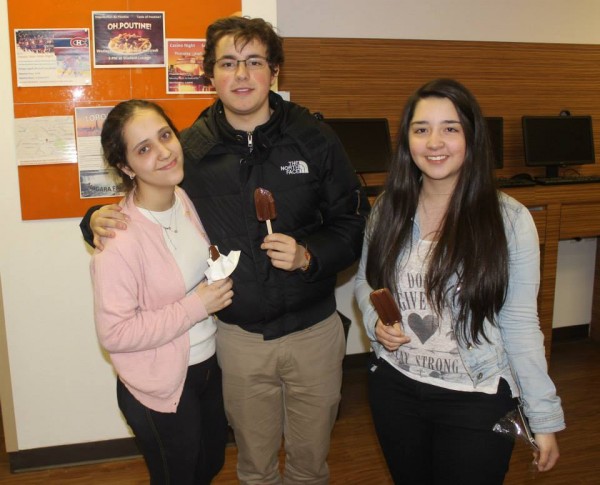 I totally recommend coming here to take French and/or English Courses in Montreal at EC!
Sikiu Monteverde
Comments
comments