What a wonderful way to start the week on a rainy Monday in Montreal!  We received the following message from a former EC Montreal student.  We are thrilled that she took the time to send this message and for her lovely comments.
Here is what her message said: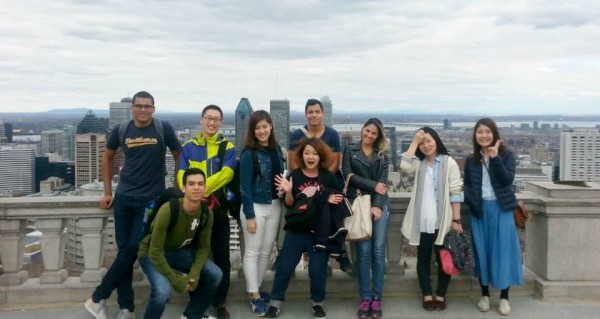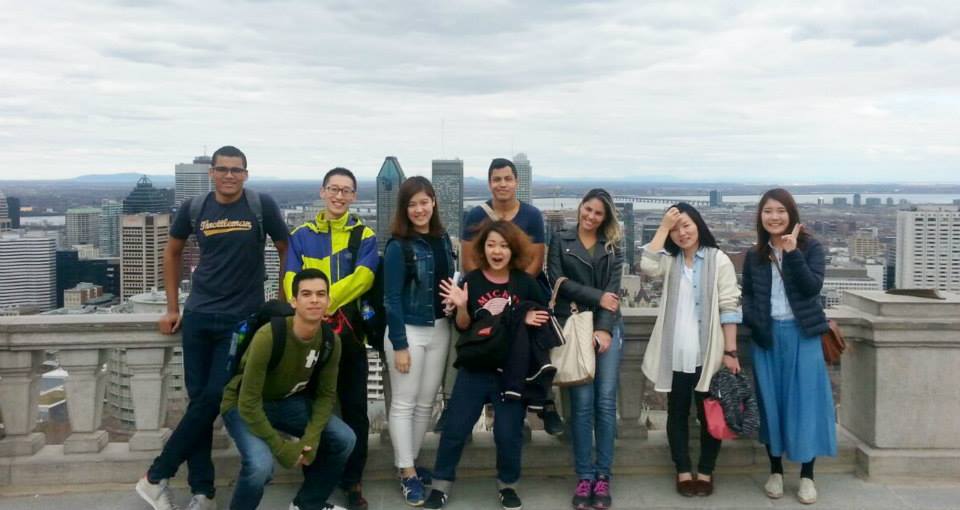 My name is Carla Faria de Almeida,  and I would like to thank you for the marvellous time that I spent there from March,  30 till April,  24, this year.
As I answered before, I enjoyed EC Montreal  very much. The staff was always very gentle and attentive. The teachers were fantastics and the homestay : Marie Reine Bousquet made me feel really at home.
You are doing a great job there.
Thank you,
Carla  (from Rio de Janeiro,  Brazil )
Thank you, Carla, for sharing your wonderful comments!  Join us to learn French in Montreal with EC and have an experience of a lifetime as Carla did!
Comments
comments