Joao is a lovely young man from Brazil who was enrolled in EC Montreal's bilingual programme.  Here is what he wanted to share with everyone about his experience to learn English and learn French in Montreal with EC: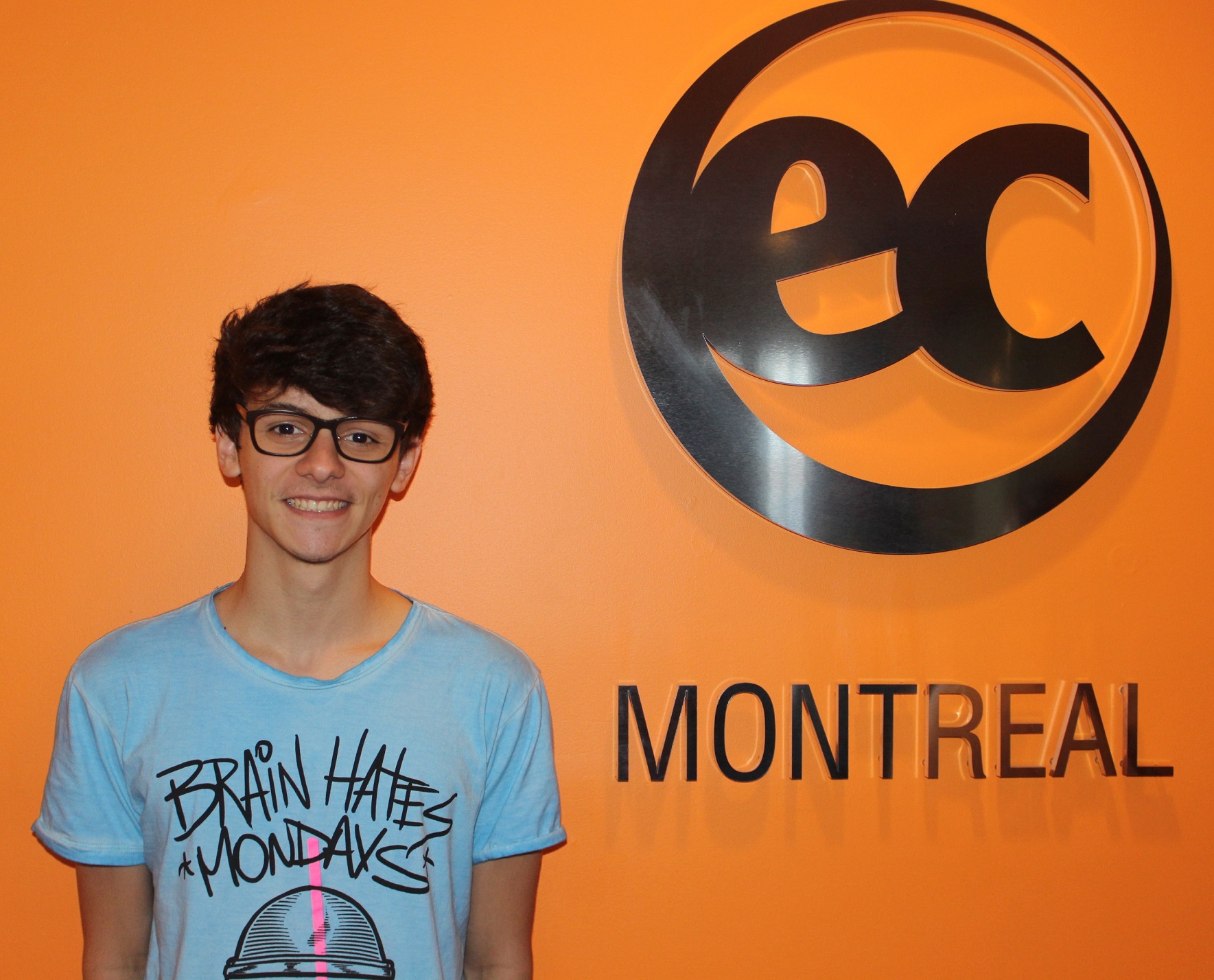 I decided to come to Montreal because of its reputation in hospitality and peacefulness. 
I learned French and improved my English a lot!  I loved the school trips and the Global Citizenship classes.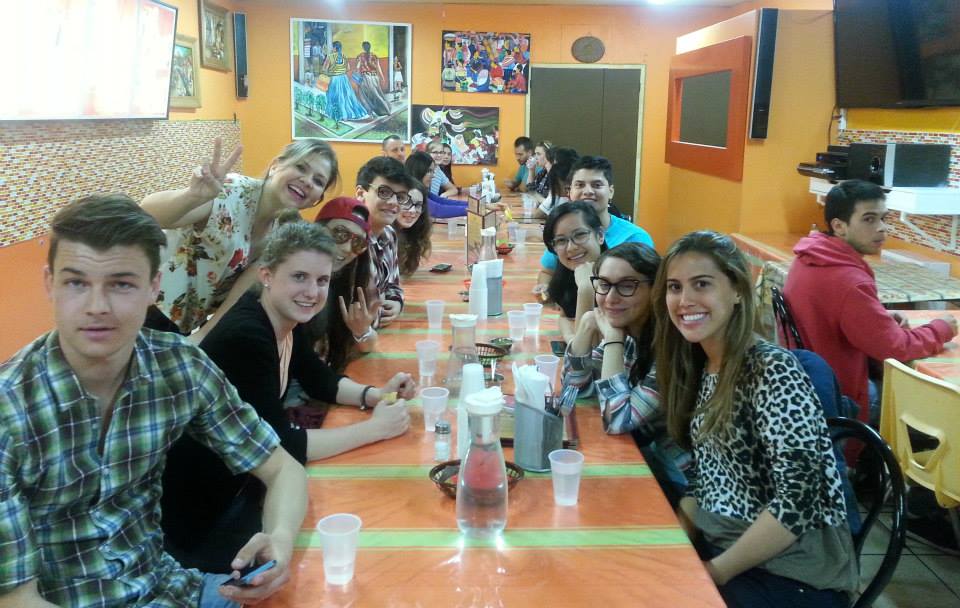 My homestay was really great!  I would totally recommend EC Montreal to a friend.  The memories of meeting new people are unique!  I loved to get to know different cultures better.
Comments
comments