Olga Titova is a lovely young woman from Russia who recently completed her studies in EC Montreal's General English programme.  Before she left, she wanted to share her recommendation with everyone about what it means to learn English or learn French in Montreal with EC.  Here is what she has to say about her EC experience: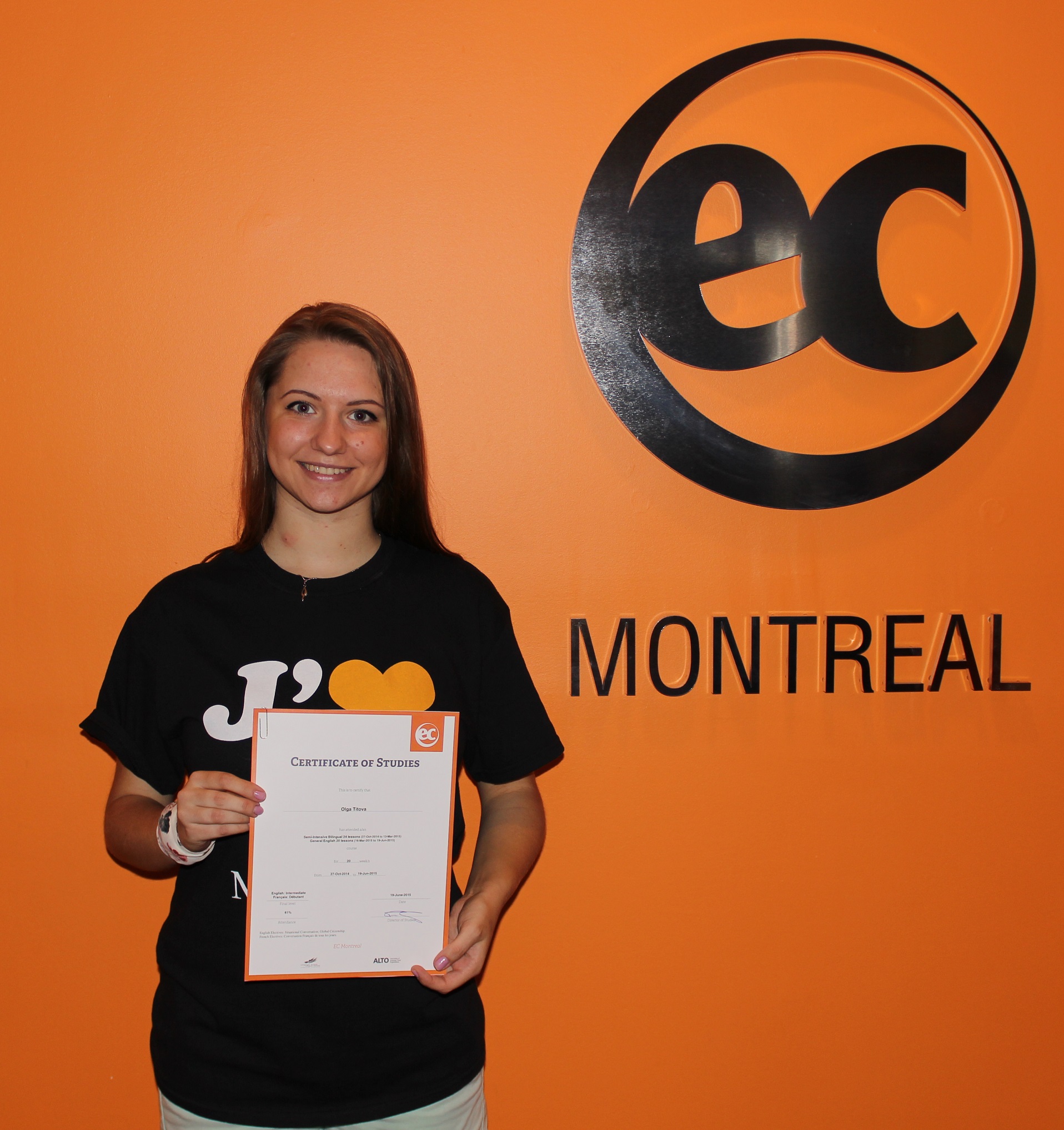 My first time in Canada, I spent in Toronto and on a school weekend trip to Montreal, I fell in love with the city!  So, I decided to change my school and join the classes at EC Montreal instead.  I am so very happy that I did it! 
EC Montreal is awesome!  The people are the best!  I will recommend this school to everybody!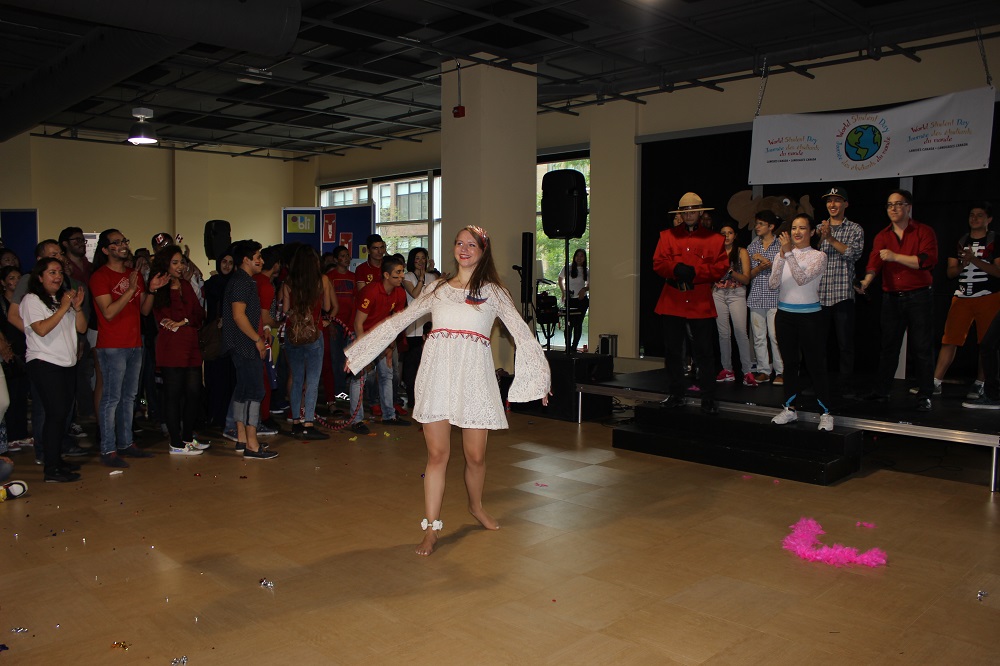 I finished my programme but I really don't want to leave.  I will never forget this place and my teachers.  Here is my second family!
Thank you EC Montreal!  Thank you everybody!  I will love EC Montreal forever!
Comments
comments