Bruna Golombieschi is a lovely young lady from Brazil participating in EC Montreal's Bilingual Academic Year Programme.  She has been studying with us since April 13, 2015.
Here is what she would like to share with everyone about her experience to learn English and learn French in Montreal: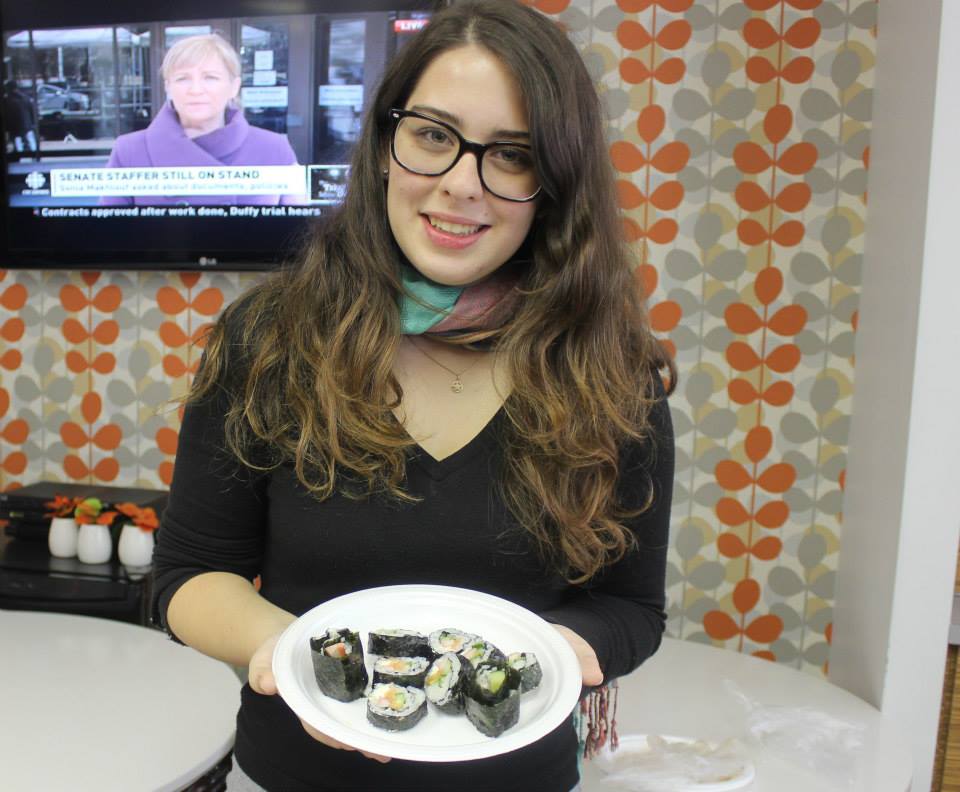 My experience has been amazing.  The teachers are really good.  In three months I learned a lot!  I got here without knowing anything in French and now I can communicate!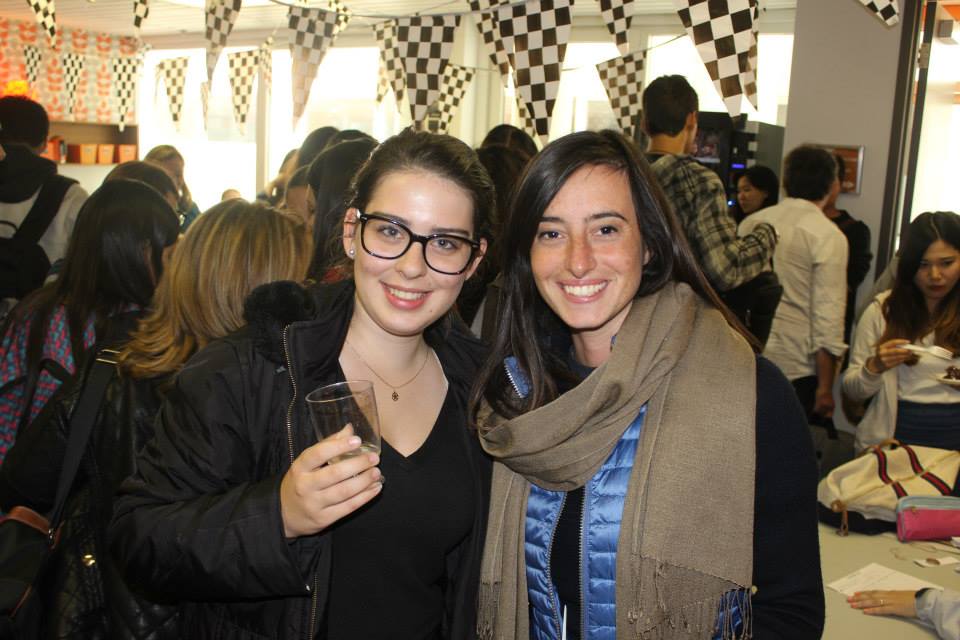 The people here are really nice too!  I still have three more months of studies with EC but I don't want to go back home!
Comments
comments