Marcela Bonacic Doric is a mature student from Venezuela participating in EC Montreal's Semi-Intensive Bilingual programme since January 10, 2015.
Here is what she would like to share with everyone about her English classes in Montreal with EC: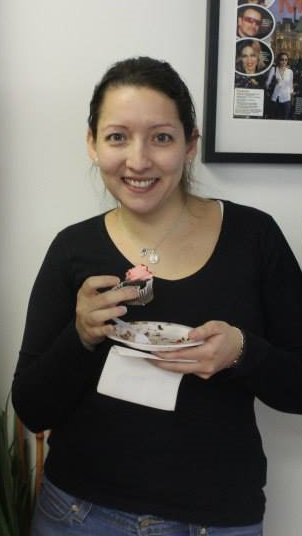 I am very happy that I found EC Montreal because I had the opportunity to know wonderful people here.  
During the past six months, I really took advantage of all the amazing activities offered by the school.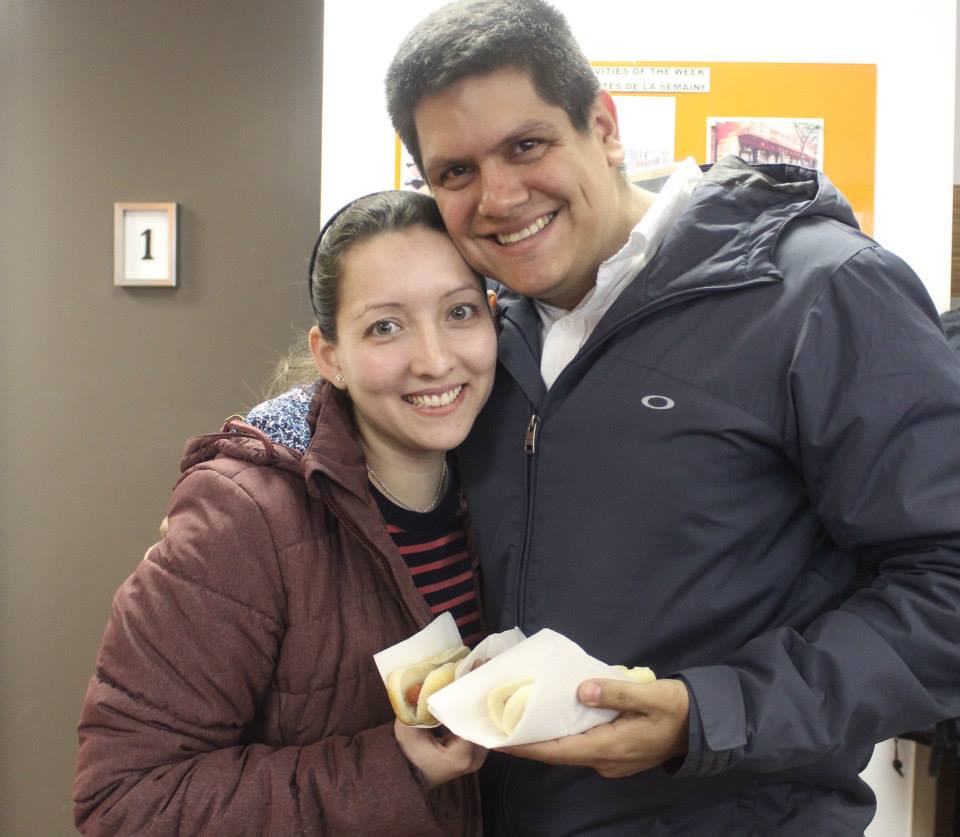 I am so thankful to the entire EC Montreal team for their friendship.  I also learned so much more than I every imagined.
I will miss EC Montreal very much!
Comments
comments