Isabella Lopez is a lovely young woman from Colombia participating in EC Montreal's Young Learner's programme.
Here is what she would lke to share with everyone about taking English classes in Montreal with EC: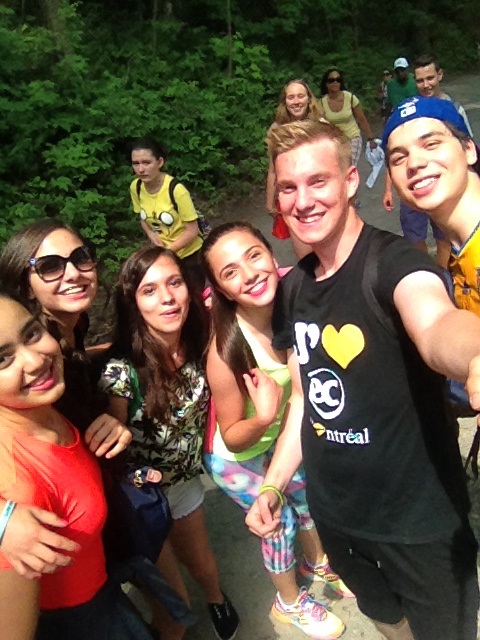 I choose this destination because my brother lives here and I wanted to know more about Montreal.
I really liked the experience!
Comments
comments