Karim Jottar is a 21-year old student from Mexico participating in EC Montreal's Semi-Intensive French programme which consists of 24 Lessons per week.
Here is what he would like to share with everyone about taking French or English classes in Montreal with EC: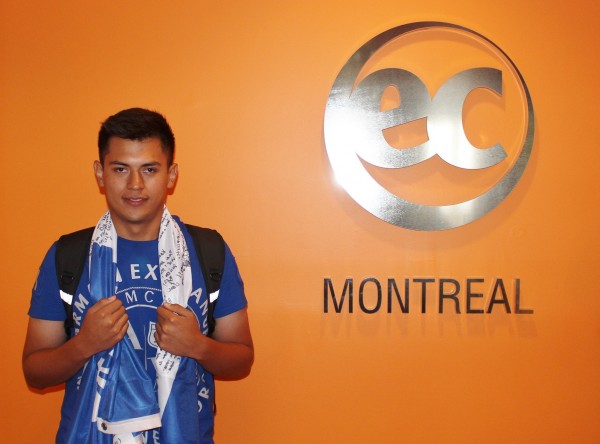 Canada!  You shook my roots, my certainties and fears. I will return to my country with the satisfaction of having grown not only professionally but also as a person.
I will miss those moments with all of you who became my best friends from all over the world!
I hope to leave a piece of me in all the places I visited with EC in this beautiful city!
J'aime beaucoup Montréal!!
Comments
comments