Mariana Pimentel Lopes de Souza is a lovely young woman from Brazil participating in EC Montreal's Intensive Bilingual programme.  With the Bilingual programme, Mariana is able to take her core lessons in English and her afternoon electives in French.  This programme option is becoming more and more popular among our EC Montreal students!  They all want to get a taste of Montreal's two official languages!  Many want to pick up a few French phrases to impress their girlfriends or boyfriends back home.  French still remains the language of love!
Here is what Mariana wanted to share with everyone about taking French and English classes in Montreal with EC: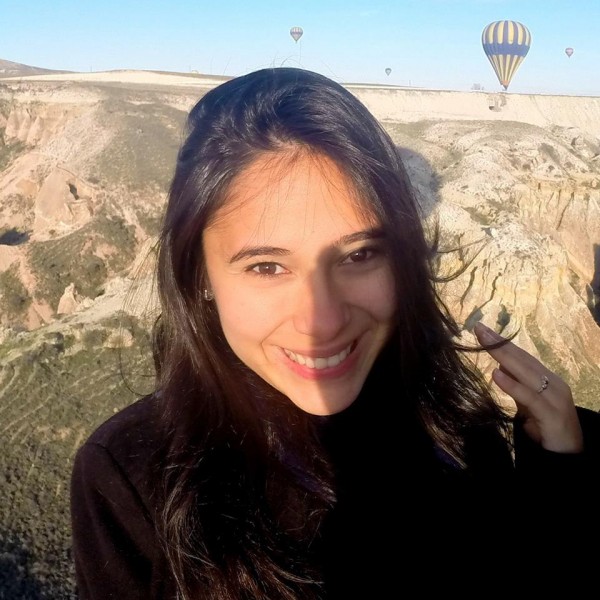 I have chosen Montreal because it is a bilingual city so I could learn English and French at the same time.
I am really glad about this decision because I feel that improved my skills in both languages.
I already recommended the school to a couple of friends since my experience here has been really nice!
I hope I can come back soon!
Comments
comments