Nelson Brito is a lovely student from Brazil participating in EC Montreal's Intensive English programme which consists of 30 Lessons of instruction per week.  He wanted to share his feelings about taking English Classes in Montreal with EC.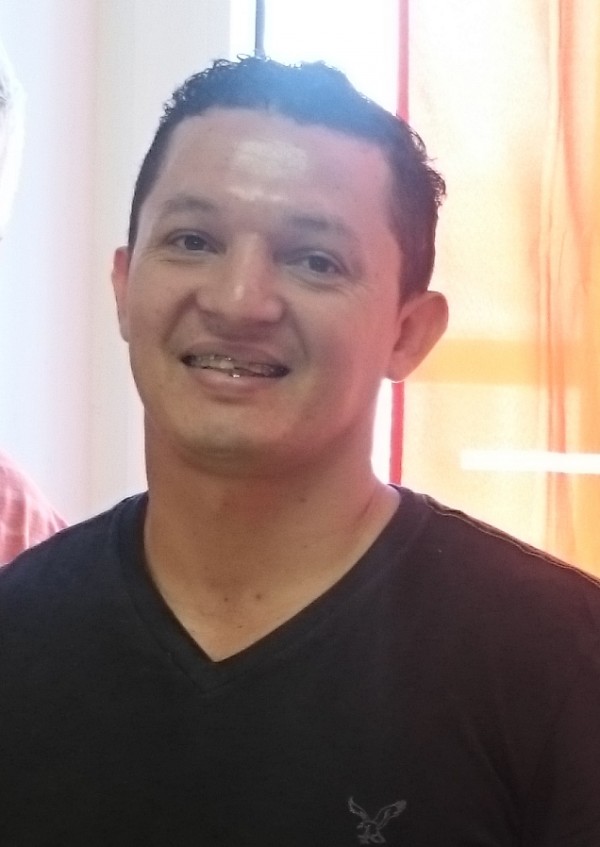 I come to Montreal because a friend told me that it is a wonderful city! I am here to study English and so far I've improved a lot!
I love the trips to other cities with the friends from school, and I really like the interaction between teachers and students.
Definitely I would recommend EC Montreal to my friends!
I will remember a lot of things from my stay here: my new friends and the great moments that I lived here.
Thank you,
Nelson Brito
Comments
comments