Lia Jueng is a 16-year old student from the USA participating in EC Montreal's French Young Learners programme.
Here is what she wanted to share with everyone about taking a French or English course in Montreal with EC: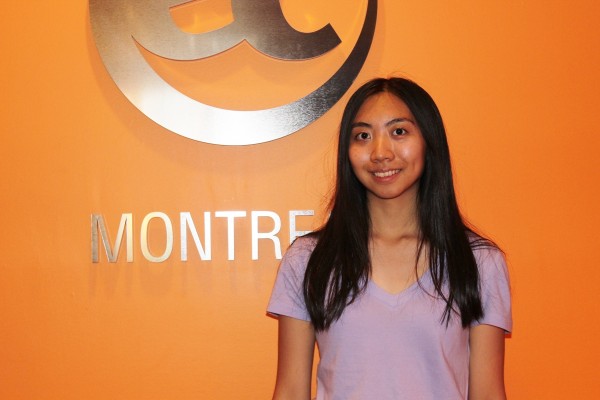 I chose the EC Montreal program in Montreal because it was near the United States and because the city is bilingual with people speaking English and French.  I really enjoyed the classes because the teacher made us work on our conversation skills every day.  Because we had to speak in only French every class, I think my French improved quite a bit.
My host family was also very welcoming and helpful in improving my French. 
I would definitely recommend EC to a friend and I would also enjoy returning in the future.
Comments
comments