Paul, Anne and Lia Jueng booked a family package at EC Montreal for two weeks this summer. They are a lovely Chinese / American family learning French in Montreal.  Lia, their daughter was participating in EC Montreal's French Young Learner's Programme while the parents took our General French course.
Last Friday was their last day at EC Montreal.  Here is what they wanted to share with everyone about their French course and EC experience: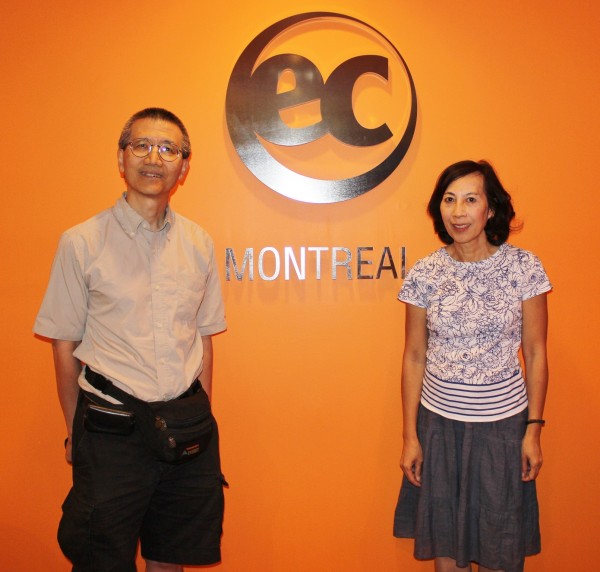 Our daughter has had a wonderful experience with EC.  She has learned a lot in her French class.  She loves the daily activities that EC has organized for the students.  Her host family also,  has been wonderful to her.  Overall, her experience has been very positive.  Thank you!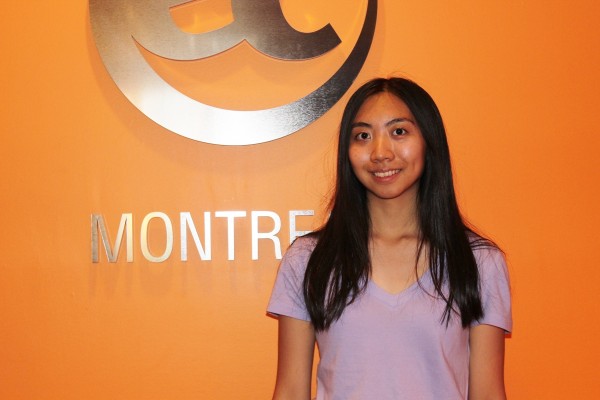 For Paul and I, we love the quality of teaching that EC has offered these two weeks.  The two professors have been the most knowledgeable and patient human beings.
The activities that we had to complete in class were very appropriate and we have really gained so much during these two weeks.  
Thank you so much!
Paula, Anne Jueng
So if like them you want to take French or English course, EC Montreal is the right place!
Comments
comments