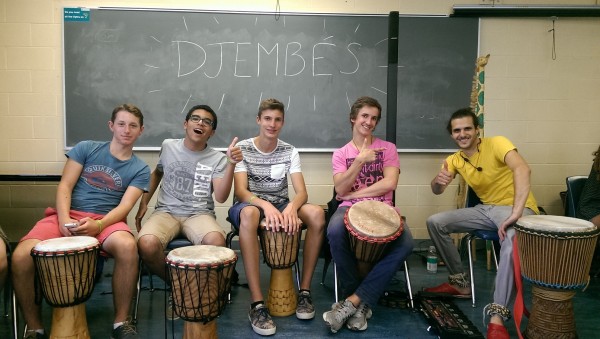 This year our program was honored to host our first Tam Tam Jam. Our hats were off to the great work of Kattam and his excellent teaching and facilitation skills.
The students received a bilingual class in the art of playing the Djembe while learning about African, Indian, and Middle Eastern culture.
Here they are learning how to Bhagra dance: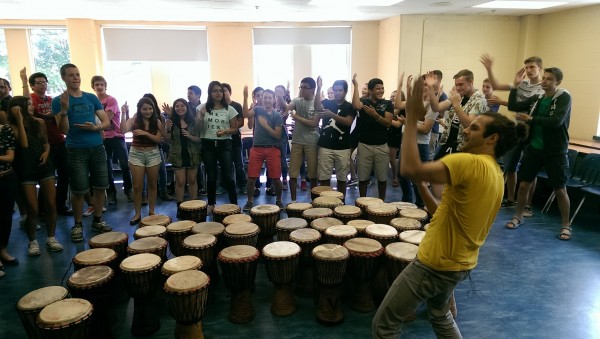 Everyone had a great time and we look forward to working with Kattam again in the future!
If you'd like to find out more about Kattam, check out his website here: http://www.kattam.ca/
There is no better place to take French or English course then EC Montreal!
Comments
comments