Raphael Ferreiro is a 24-year old Brazilian student participating in EC Montreal's Academic Year Bilingual programme.
Here is what he would like to share with everyone about his French and English course at EC Montreal: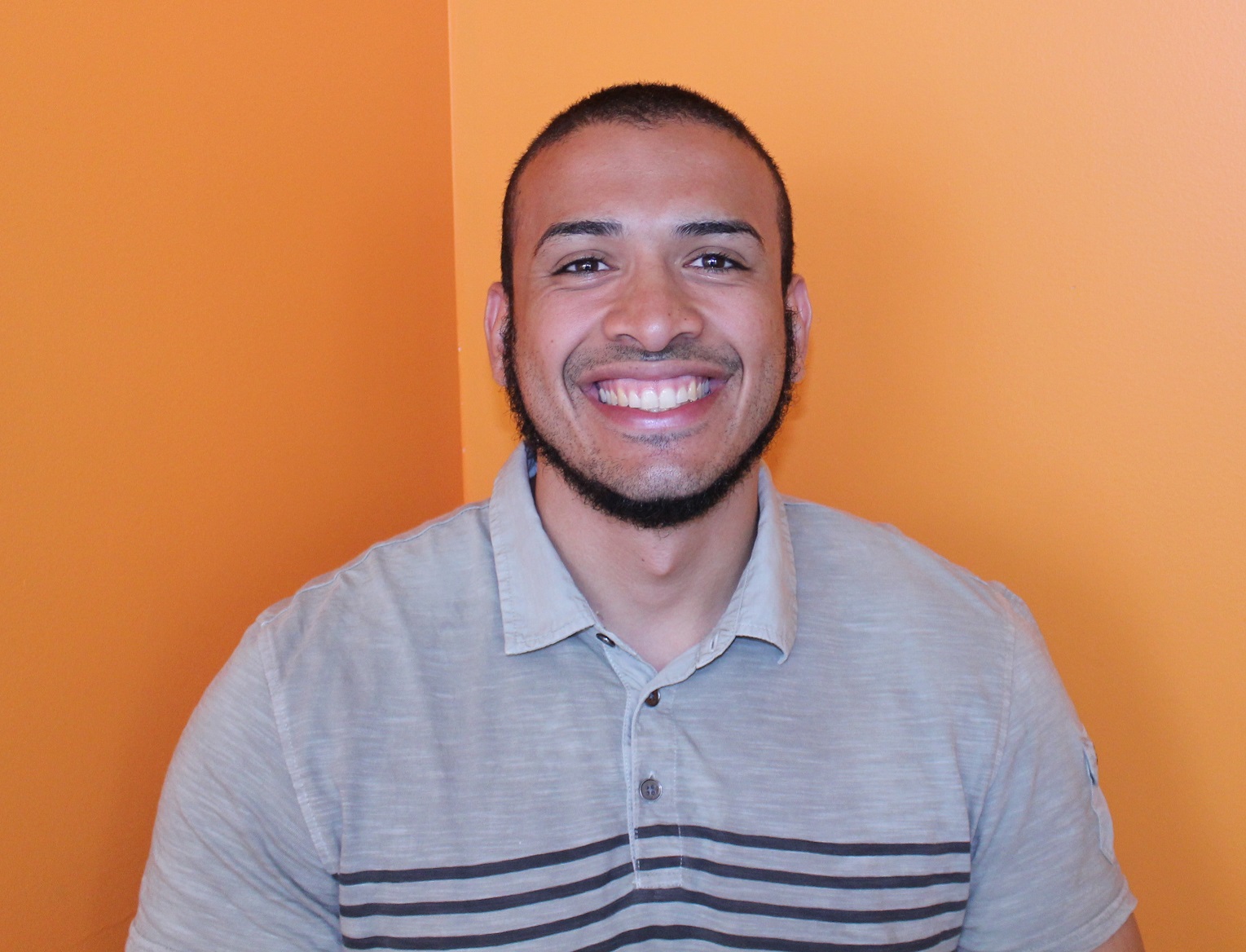 I chose Montreal because of the mix of nationalities and the opportunity to learn English and French. I have learned a lot of skills in my English classes. I improved my spoken language and have been loving the great chance of making new friends from different countries such as Japan, Saudi Arabia and Korea.
Comments
comments