Eva Klikova is student from Czech Republic who came to study French.
Here is what she would like to share about her French classes and the English course at EC Montreal: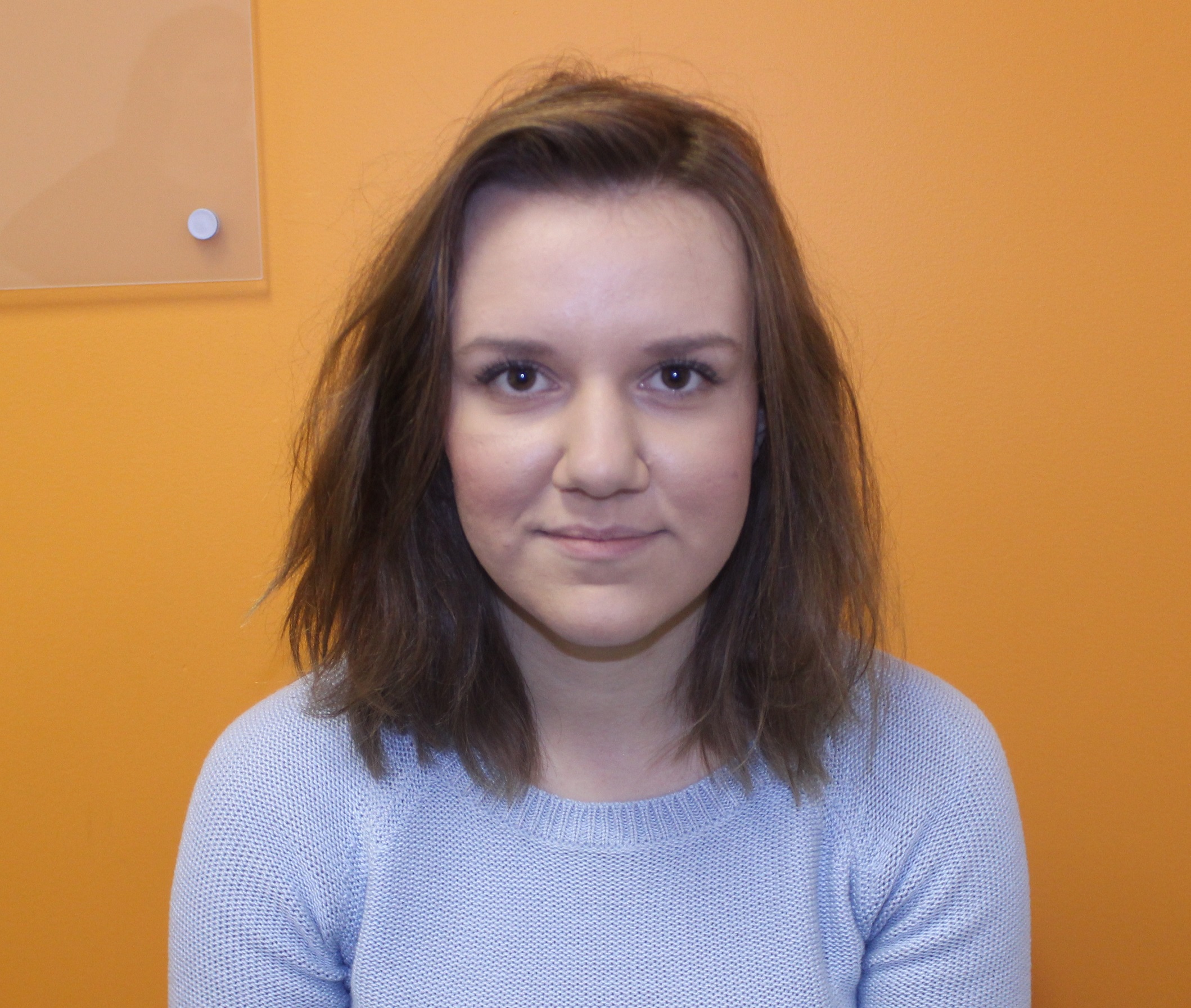 I choose Montreal because I always wanted to see Canada and EC was recommended to me by a friend.
I'm really satisfied with the course. My writing and speaking got much better. It's great that the school gives us so many opportunities – trips and other activities. Personally I loved the trip to Niagara Falls the most. Marcus is great.
My homestay is more than amazing. I can't complain about anything. I would choose Ec Montreal again within the heart-beat. I met a lot of people and became friends with most of them. I'm sure we'll keep in touch. I would recommend EC to all of my friends if they are looking for a course like this.
Eva Klikova
Comments
comments