Ariel Dalla Corte is a student from Brazil who is learning French in Canada.
Here is what he would like to share about his French course at EC Montreal: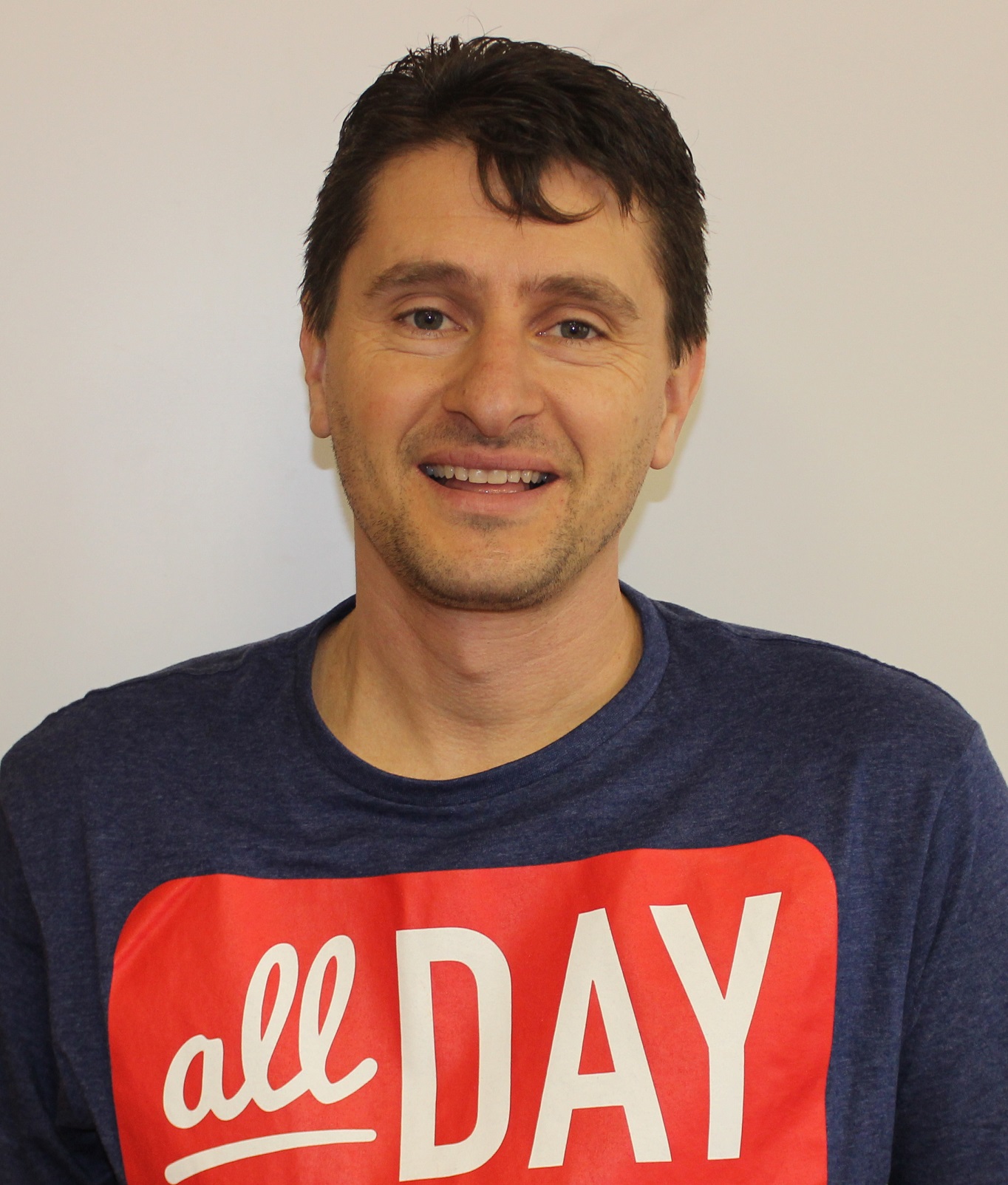 I chose EC Montreal to learn English and French. I learned so many things including: different cultures of the students and different nationalities of the students and teachers. I think I improved so much in English and French conversation.
I liked everything about the lessons and the classes, and I also enjoy taking a walk in the city after school. I would definitely recommend EC Montreal to a friend. I will remember everything from this experience, like the teacher and my friends.
Ariel Dalla Corte
Comments
comments