Zheng Wang is a student from China who is learning French in Canada.
Here is what he would like to share about his French course at EC Montreal: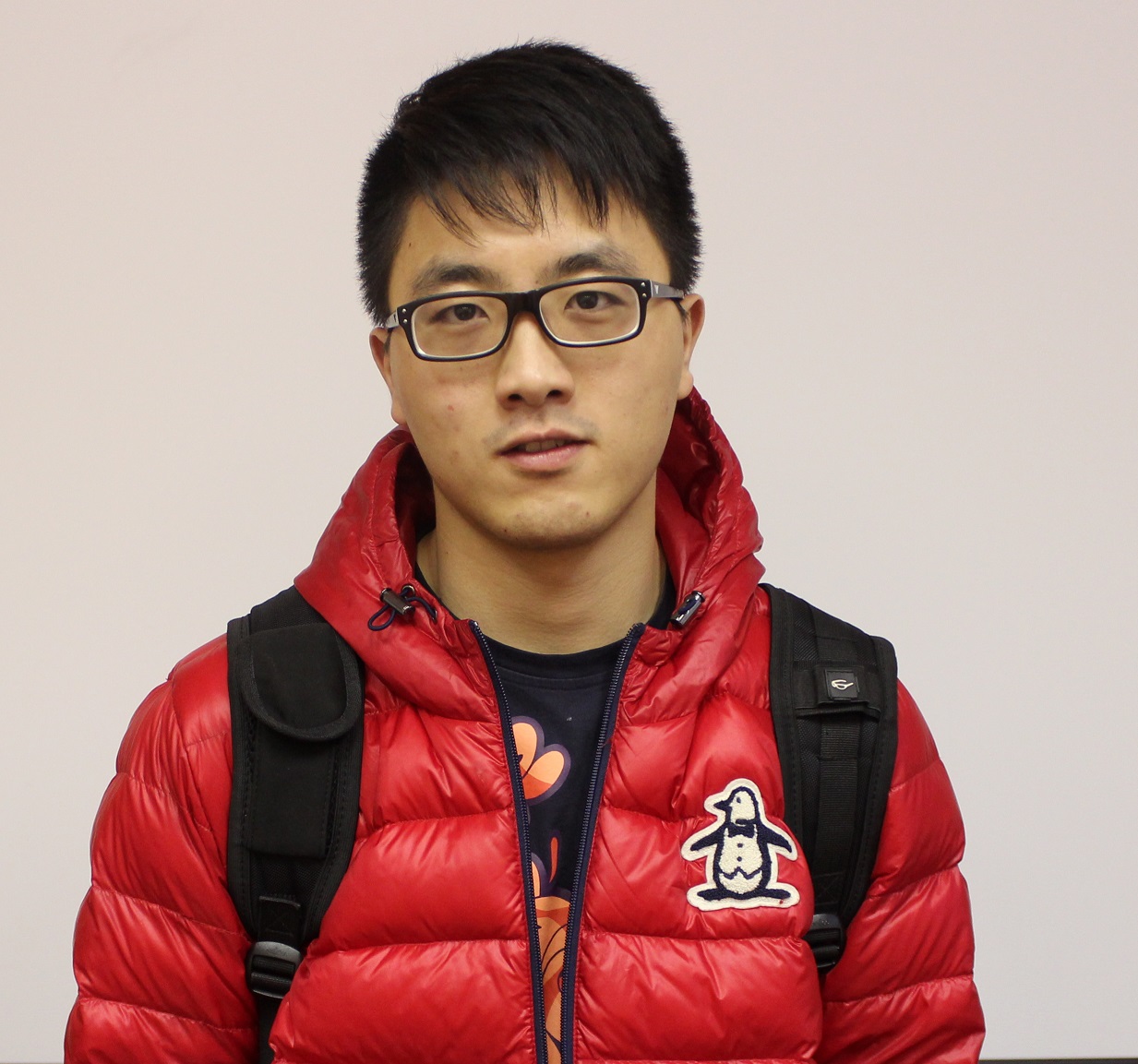 I chose EC Montreal because it is one of the higher ranked language schools I found online. I'm studying French at EC. I believe I have improved a lot in both communication and writing.
The thing I liked the most about my classes is the interaction between students and the teacher. I can speak a lot and practice as well. In terms of m accommodation, it is very good overall.
Zheng Wang
Comments
comments