Alfredo Naja Barragan is a student from Mexico who is learning English in Canada.
Here is what he would like to share about his English courses at EC English School in Montreal: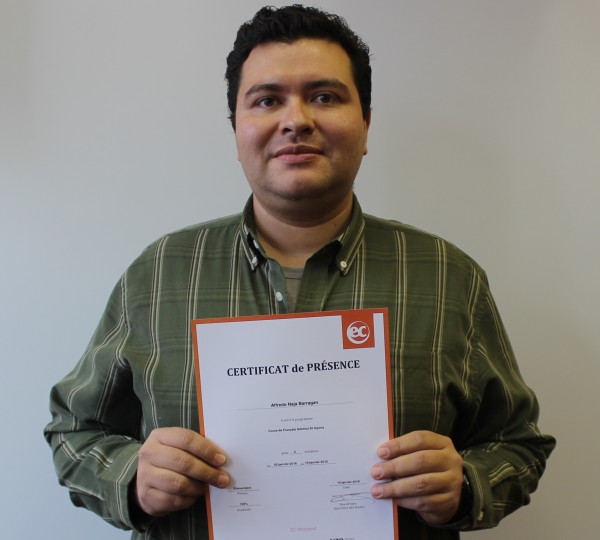 Personally I had my best experience outside of the school: meeting people on the streets, and speaking with my homestay family, visiting places and so. My Tuesday and Thursday teacher was fantastic. I found those classes more interesting and dynamic.
Alfredo Naja Barragan
Comments
comments