Dulce Natali Fierro Santos is a student from Mexico who is learning English in Canada.
Here is what she would like to share about her English courses at EC English School in Montreal: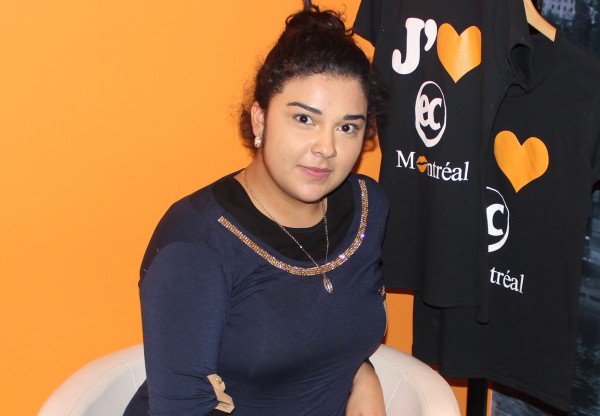 Well, for me Montreal is a beautiful place. It's awesome. The weather is cold but I love is when it's snowing in Montreal. The people are so welcoming and friendly. My teachers were excellent, and I learned a lot from them. I liked this experience, my host family, and my school <3 I really want to come back!
Dulce Natali Fierro Santos
Comments
comments