Otavio Vidal is a student from Brazil who came to EC to study French and to learn English in Canada.
Here is what he would like to share about his French and English experience at EC Montreal: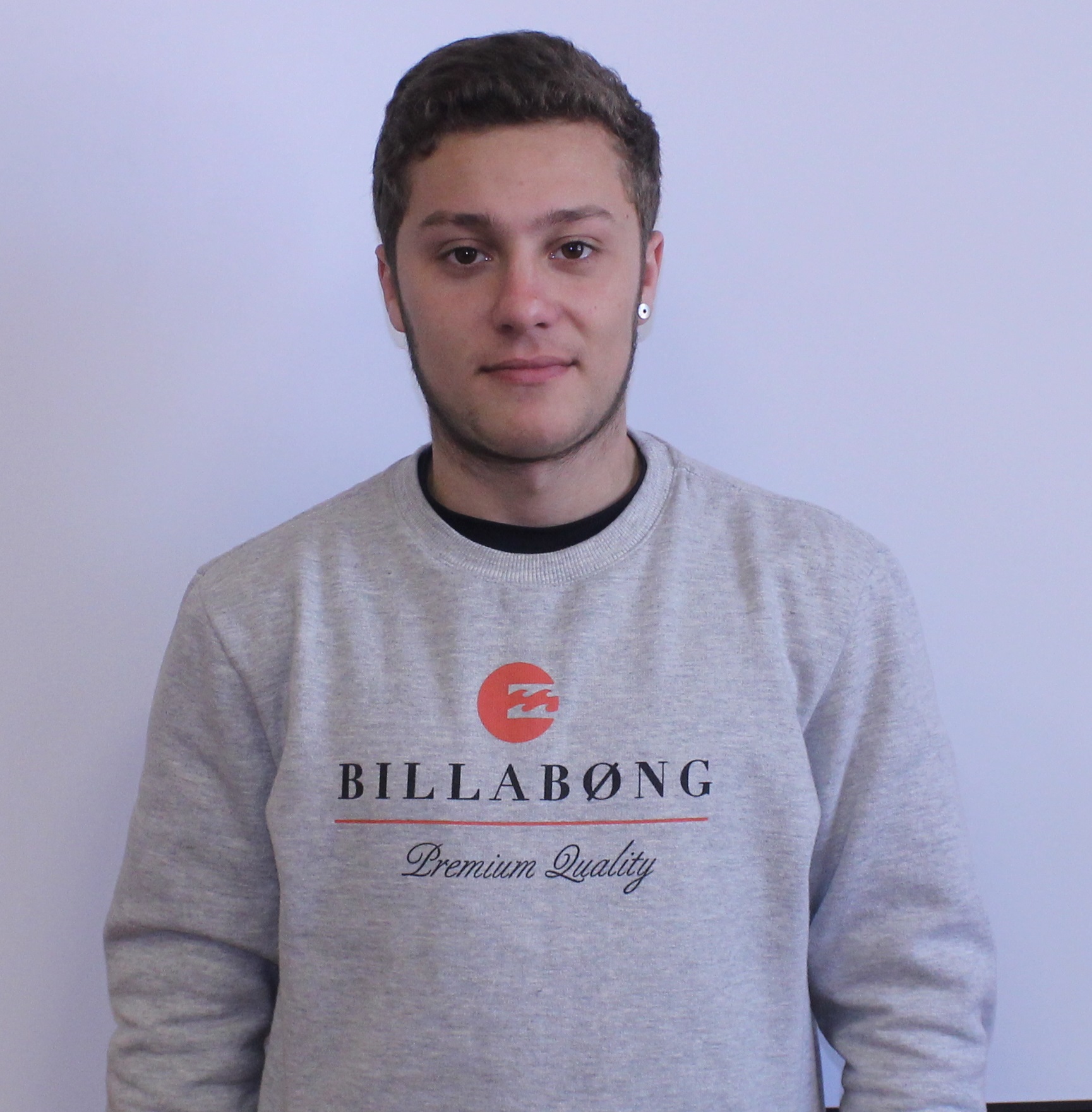 This place is so cool, I love Montreal and EC Montreal school is amazing! There we can find a lot of nice people!
Otavio Vidal
Comments
comments