Marcial Lopez is a student from Chile who came to learn English in Canada.
Here is what he would like to share about his English experience at EC Montreal: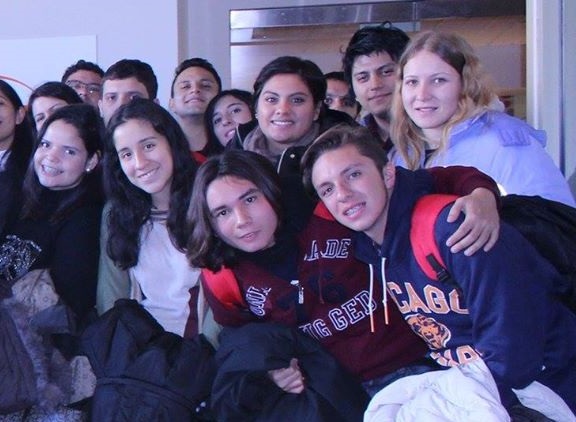 Well, I like the school because it's not too big, the teachers are friendly, and they were really helpful in the process of learning a new language. I met new friends and I will keep in touch with most of them.
Marcial Lopez
Comments
comments