Alonzo Martin Rocho is a student from Mexico who came to take English classes in Montreal.
Here is what he would like to share about his learning experience at EC Montreal: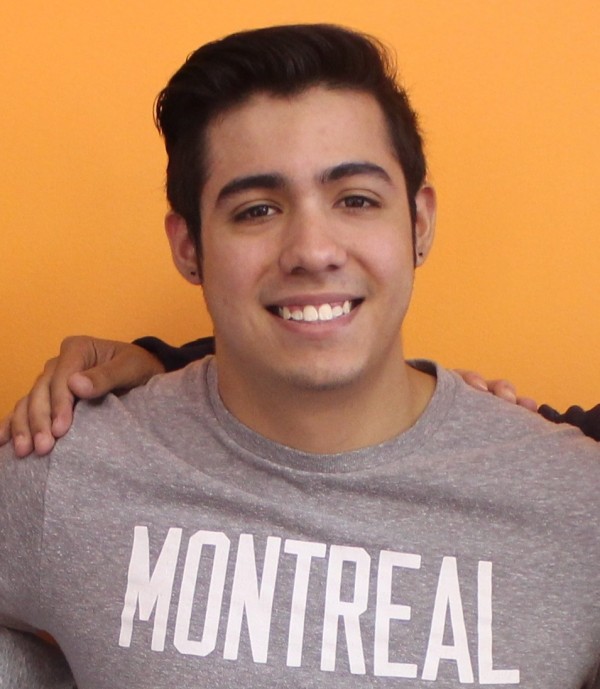 I chose because I thought it would be nice to live in Canada, and IT WAS!
I'm not just recommending EC to my friends, I'm pushing them to come, because honestly it's the best school which I've ever been to.
I made friend literally from all around the world. I love multicultural and international friends.
I will remember everything, and honestly I don't want to go back.
This is one of the best experiences of my life. Thanks EC!
Alonzo Martin Rocho
Follow the link if you are interested to Learn English and French in Montreal.
Follow us on Facebook as well!
Comments
comments