Chiharu Ue is a student from Japan who came to take English classes in EC Montreal Language School.
Here is what she would like to share about her learning experience at EC Montreal: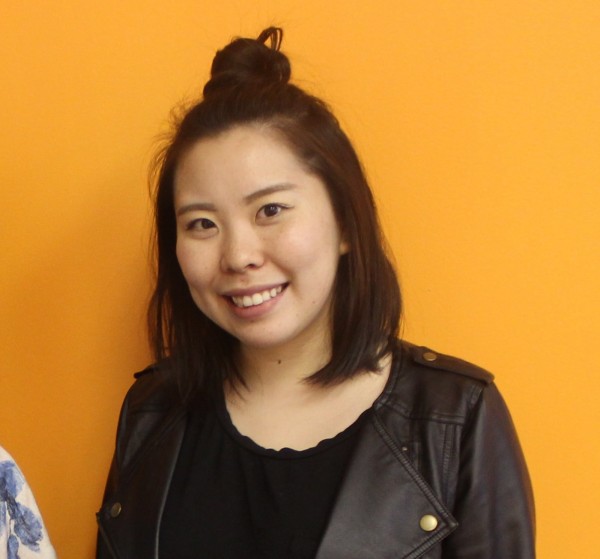 I am really happy that I chose the residence instead of home stay.
There is a house party every week, and I had so much fun going for dinner and picnic with my roommates.
The reason why I'm glad that I chose the residence, especially, is because my roommate helped me with my English.
In particular, the Brazilian and Swiss roommates were very kind.
Both the school and the residence are conveniently situated downtown, so it's very easy to go out.
Most of the Japanese students here decided to choose Montreal as their destination because there are few Japanese students here.
So the Japanese student here have a very good mindset to use only English even with other Japanese students.
This is an environment where I can work hard.
Chiharu Ue
Follow us on Facebook as well!
Comments
comments