Flavia Marin is a student from Italy who came to take English classes at EC Montreal Language School.
Here is what she would like to share about her learning experience at EC Montreal: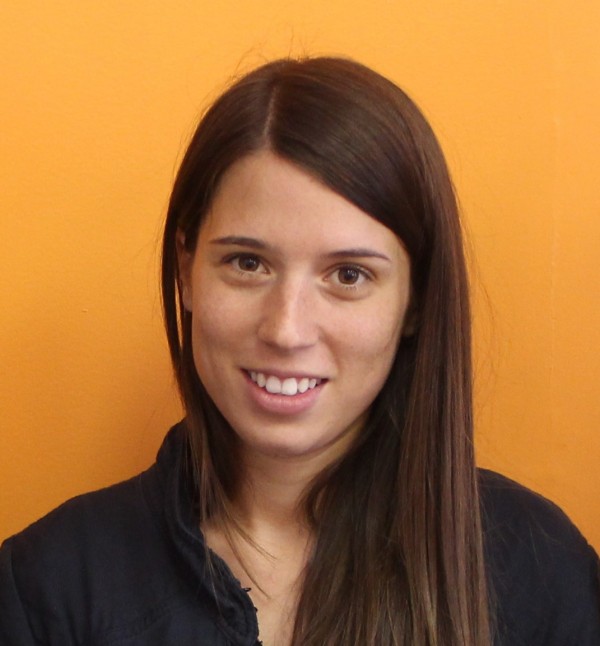 I've chosen EC Montreal because here I can learn and practice both English and French.
English is used in everyday life and French in school.
When I arrived here I couldn't speak French at all, and now I'm in the pre-intermediate level,
so I'm learning a lot.
I'd recommend EC to my friends.
Flavia Marin
Comments
comments