Jose Ramirez is a student from Colombia who came to Learn English Abroad in Montreal at EC.
Here is what he would like to share about his learning experience at EC Montreal: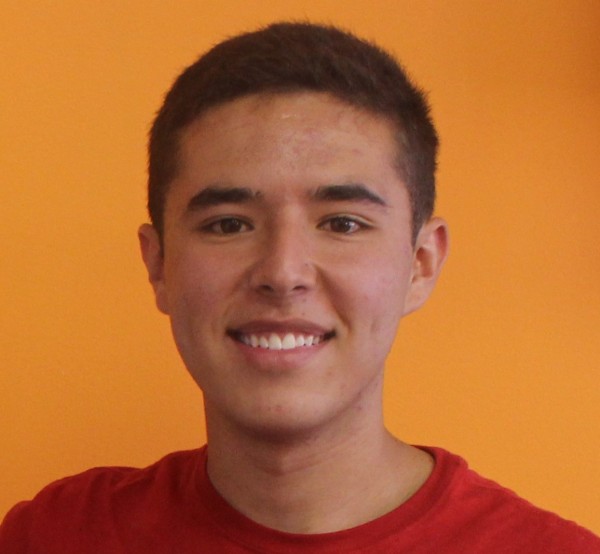 Before coming here, I had no idea how amazing the experience was going to be.
But after studying here for 6 months, I can say that this is the best things that have happened to me in my life.
Because here I met incredible people and made friends that I know that our friendship will last forever.
But also what made this experience special were all the activities they offered, the excellent social leaders and the great staff.
I would totally recommend EC to a friend.
Jose Ramirez
Comments
comments