Karen Lorena Quintero is a student from Colombia who came to Learn English Abroad in Montreal at EC.
Here is what she would like to share about her learning experience at EC Montreal: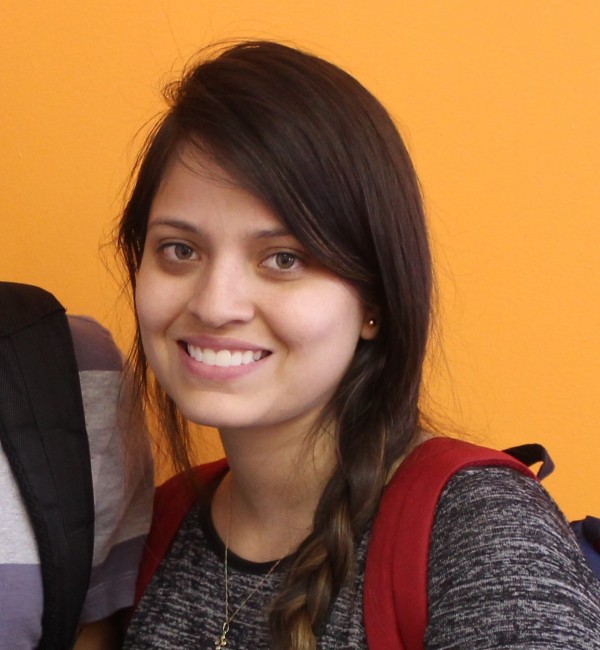 My experience at EC was good because I learned English,
and the most important things is that I made new friends who come from different countries, for example Brazil, Japan, Thailand, and Mexico.
I'll always remember my travel to Niagara Falls and Toronto.
This was amazing and if I could, I would go again.
The teachers were good and they helped me a lot to improve my language, but I will never forget Frederic and Mohamed, because they are very special to me.
Karen Lorena Quintero
Follow us on Facebook as well!
Comments
comments